Introducing Bench unisex collection
From high fashion to retail, we have seen a surge of unisex fashion in the past years around the world. As consumers, we have also increased our appetite for gender-neutral clothing since the beginning of lockdown. Designed for everyone, unisex fashion blurs the lines between traditional womenswear and menswear.It has become so common, especially in the domain of streetwear and accessories, that most people have embraced unisex styles (i.e the classic hoodie+denim combo) without even realizing it. The reason why we love this trend so much it's because it's simple, effortless, timeless and offers more options to the wearer.
Created with comfort in mind, here are some of our favourite unisex staples from our latest collection that can be worn with ease.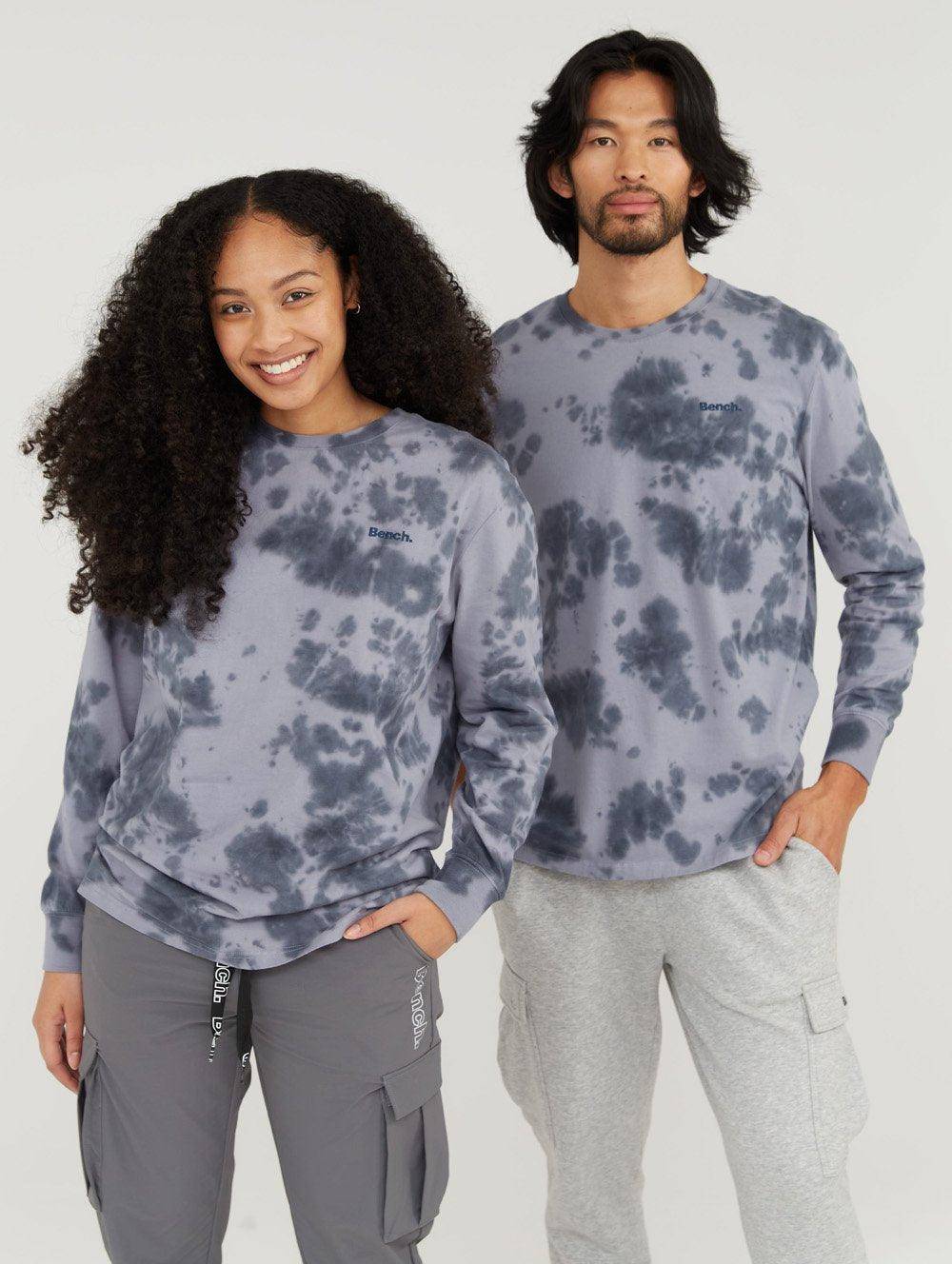 Nothing says more gender-neutral than a long sleeve tee. Made for those who love a funky pattern, consider this basic staple, tie dyed with care, as the perfect base layer for the colder seasons.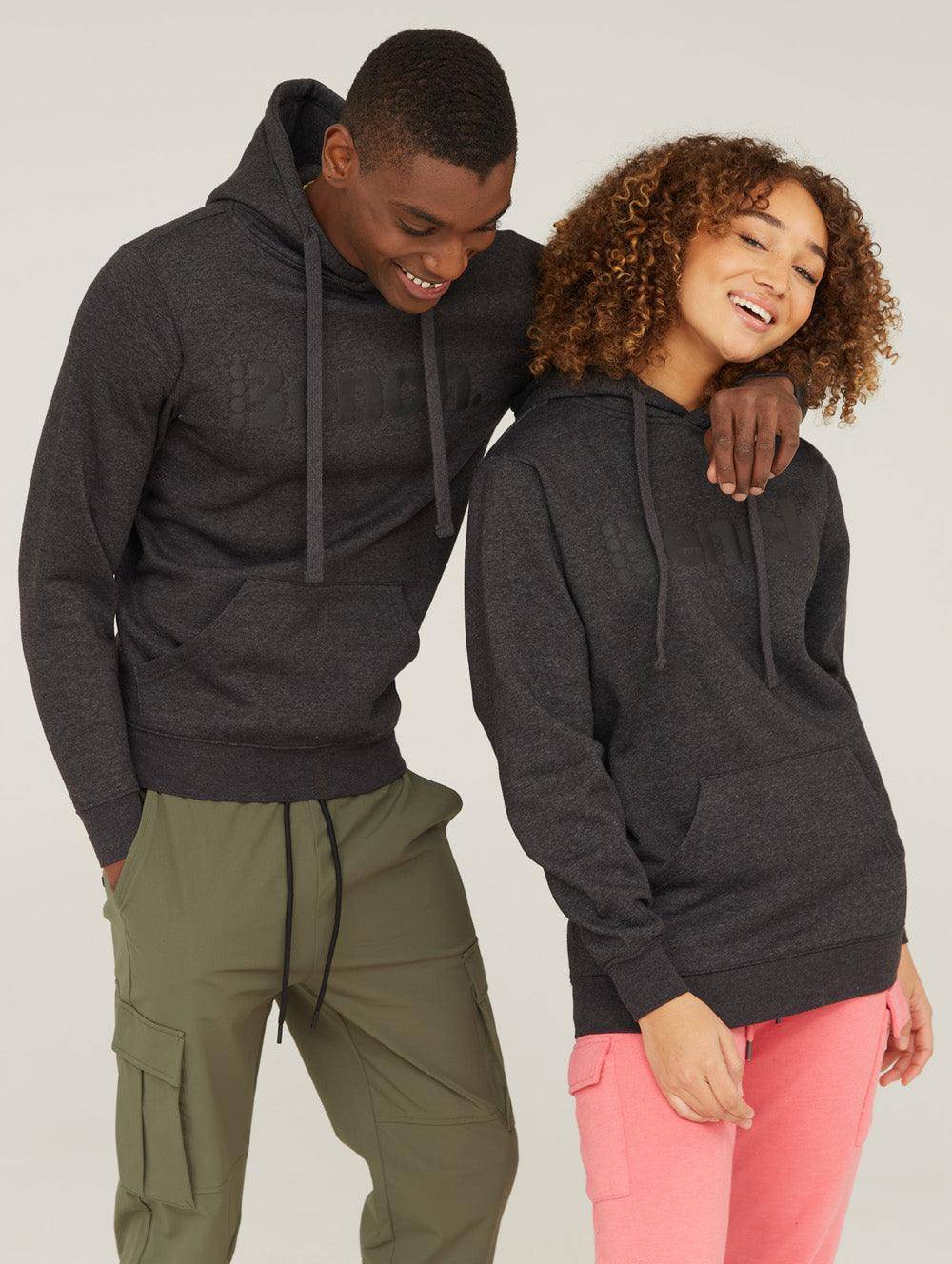 Hailed as the mainstay of streetwear, the hoodie has been an all-time favourite of ours and probably catalyzed the gender-neutral movement in fashion. This powerhouse is really cool for those couples who share clothes because you get to play with different sizes on top of having more choices to wear. After all, who doesn't like an oversized hoodie?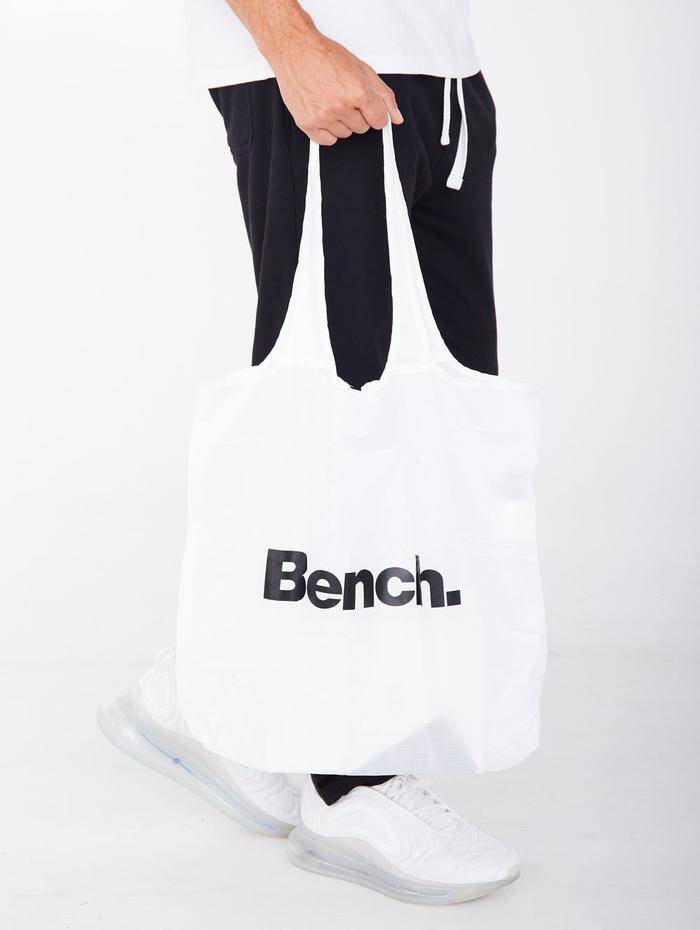 This tote bag is probably the definition of gender-neutral. Available in various colours, this roomy carryall is perfect for your daily errands and minimalist enough to accentuate all your outfits. Bonus: it can be easily stored away in its own pouch!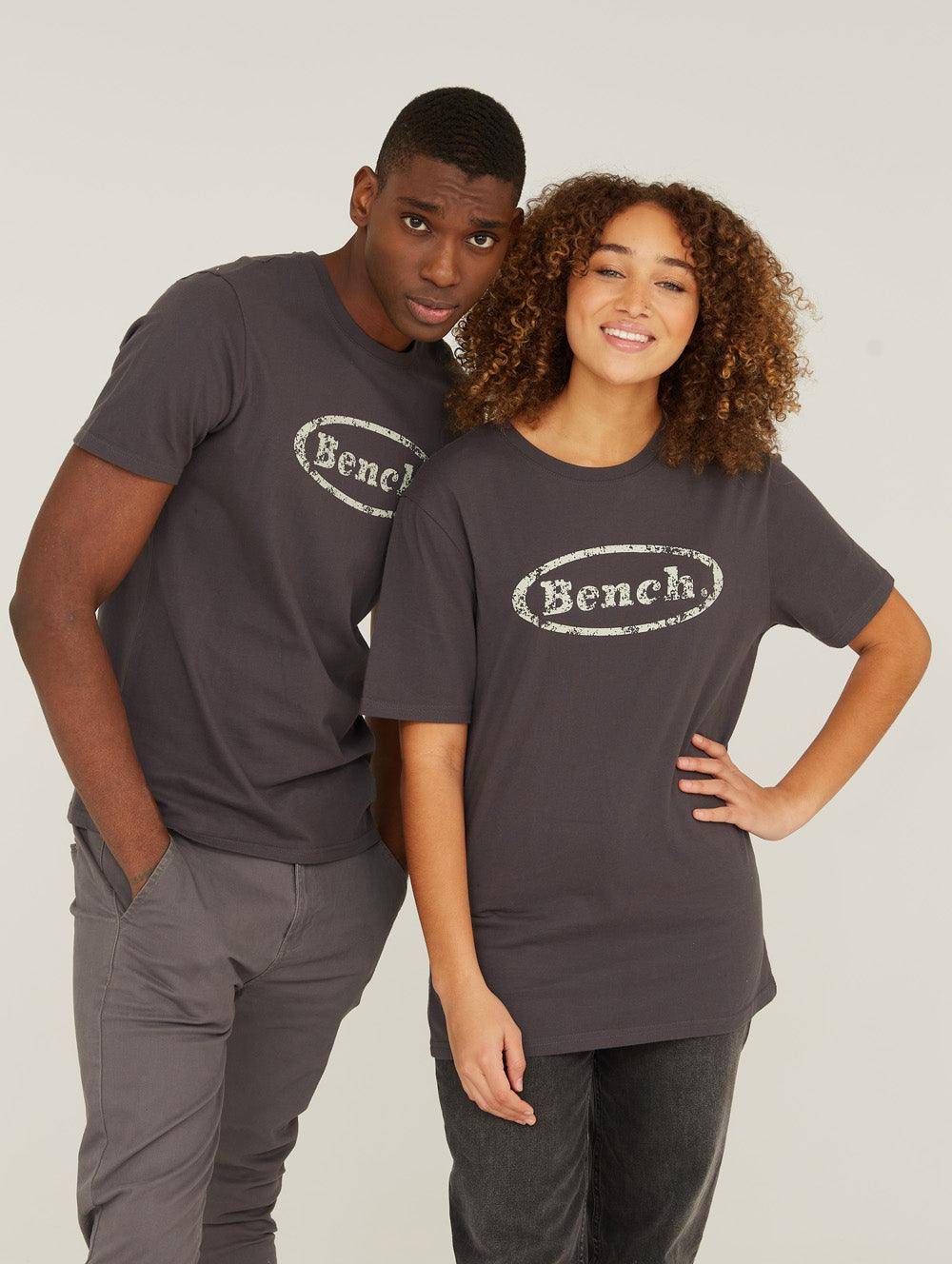 Make a bold impression in this statement tee designed with a vintage flair. Worn with attitude, it will also break the monotony of beige cardigans at your next Zoom meeting.
---
Wanna see more?

Browse below to see our latest unisex launch!