5 Ways To Get The Most Out Of Your Hoodie.
Hoodies are an essential staple to any wardrobe. Revered for its cosiness, this longtime fan favourite won't be going anywhere anytime soon.
So how often is it that we really think about putting a spin on a classic piece? Probaby not often at all! Which is why we're hoping to inspire you to want to try new ways to bring a hoodie to life with your existing outfits.
We're suggesting five ways to either dress up or dress down your hoodie, ways to tie it and ways to style it — we hope that you try some of them out!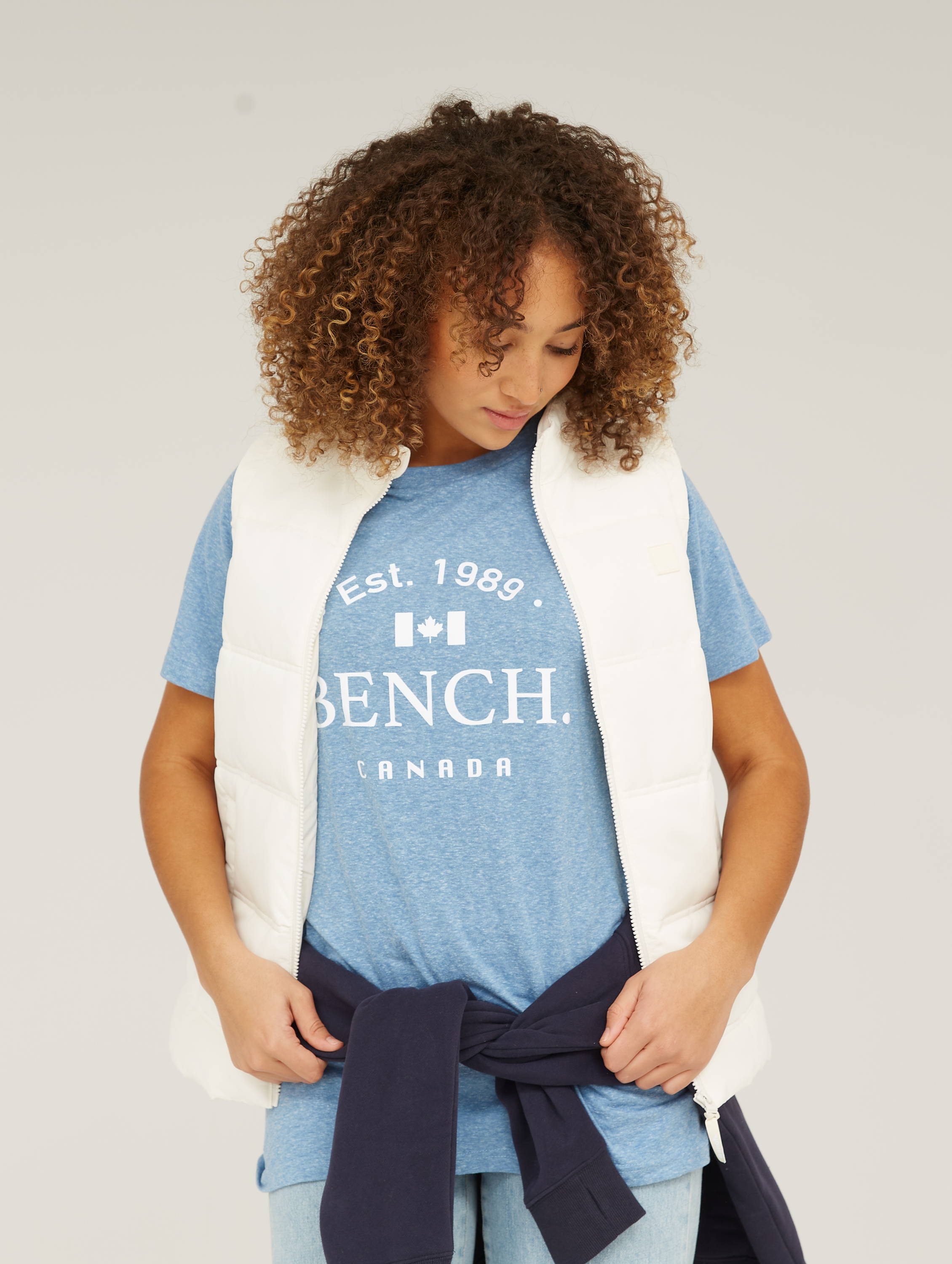 #1 Regular Fit.
Keep it simple and classic by pairing your hoodie with a matching sweatpant. Make it a monocromatic sweat suit or create a bit of contrast, but either way, it's sure to be cool and cozy.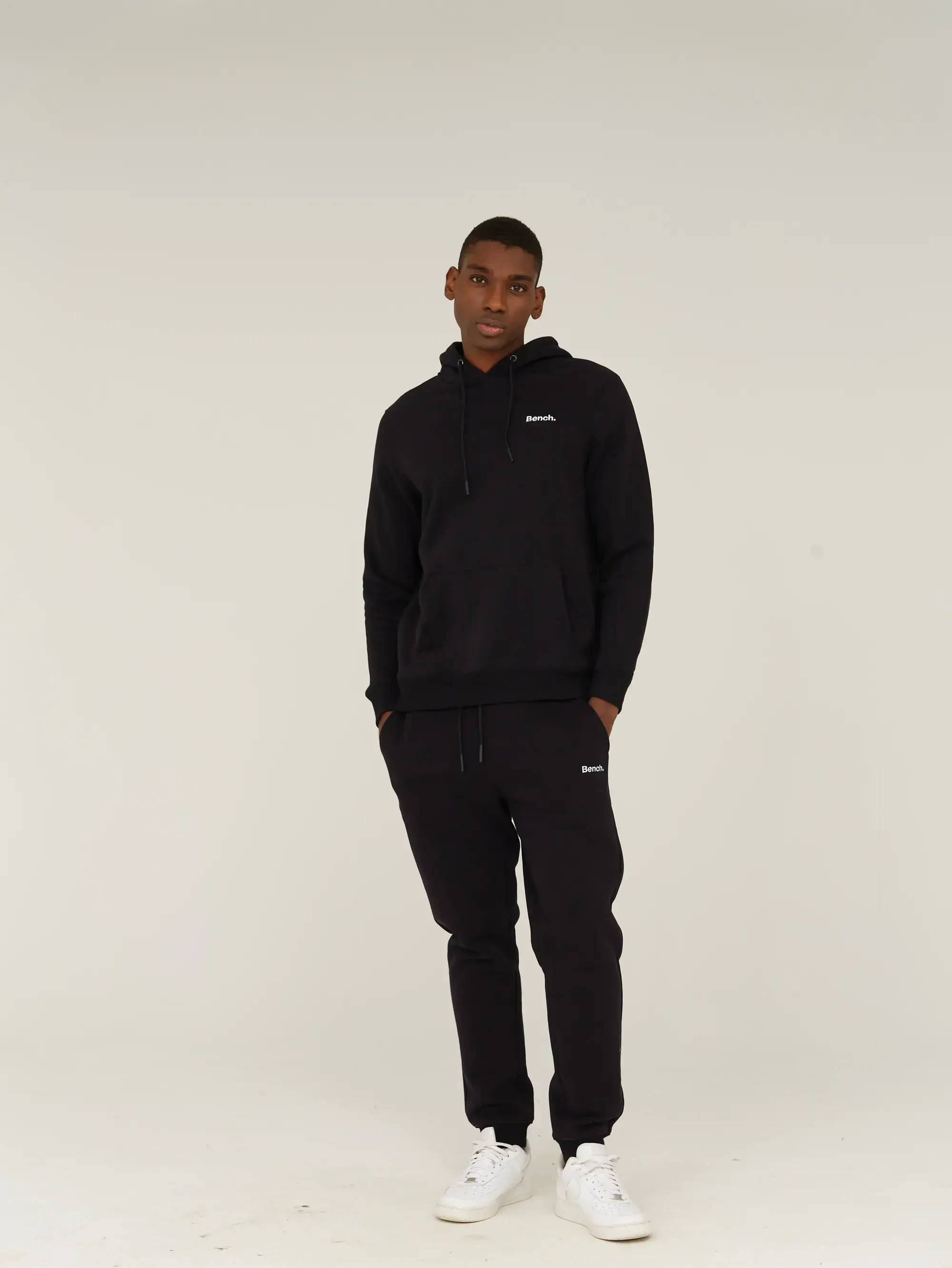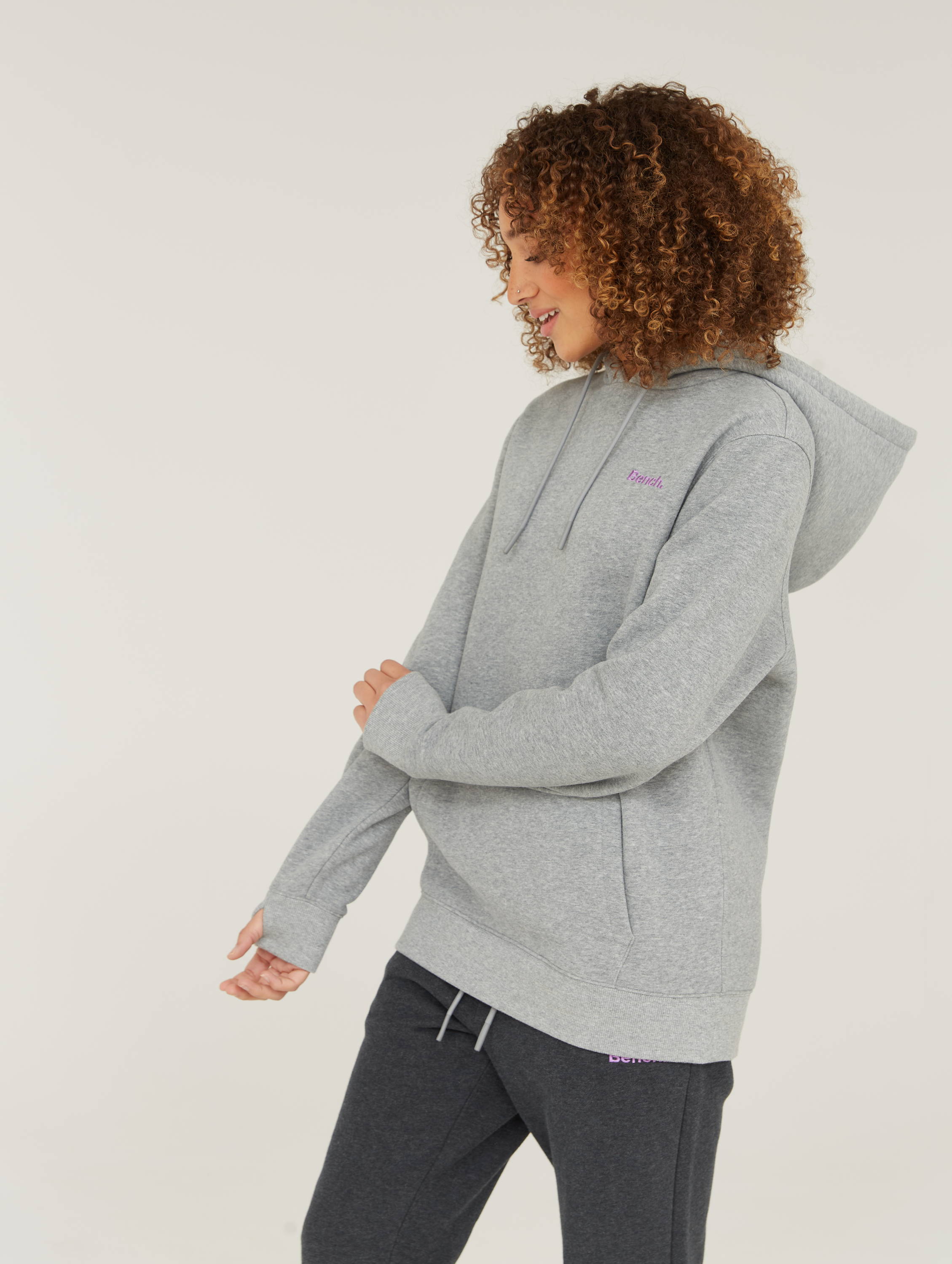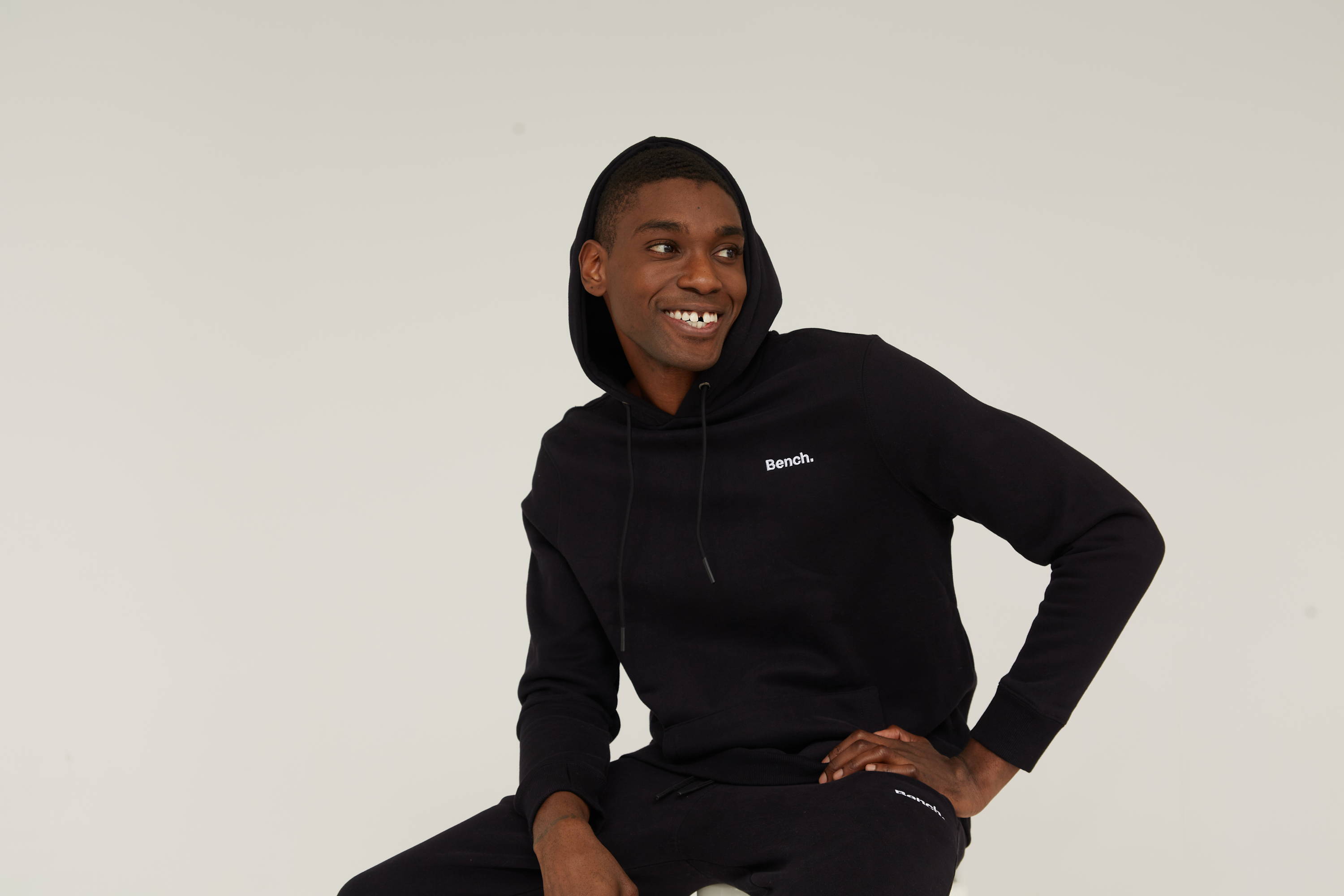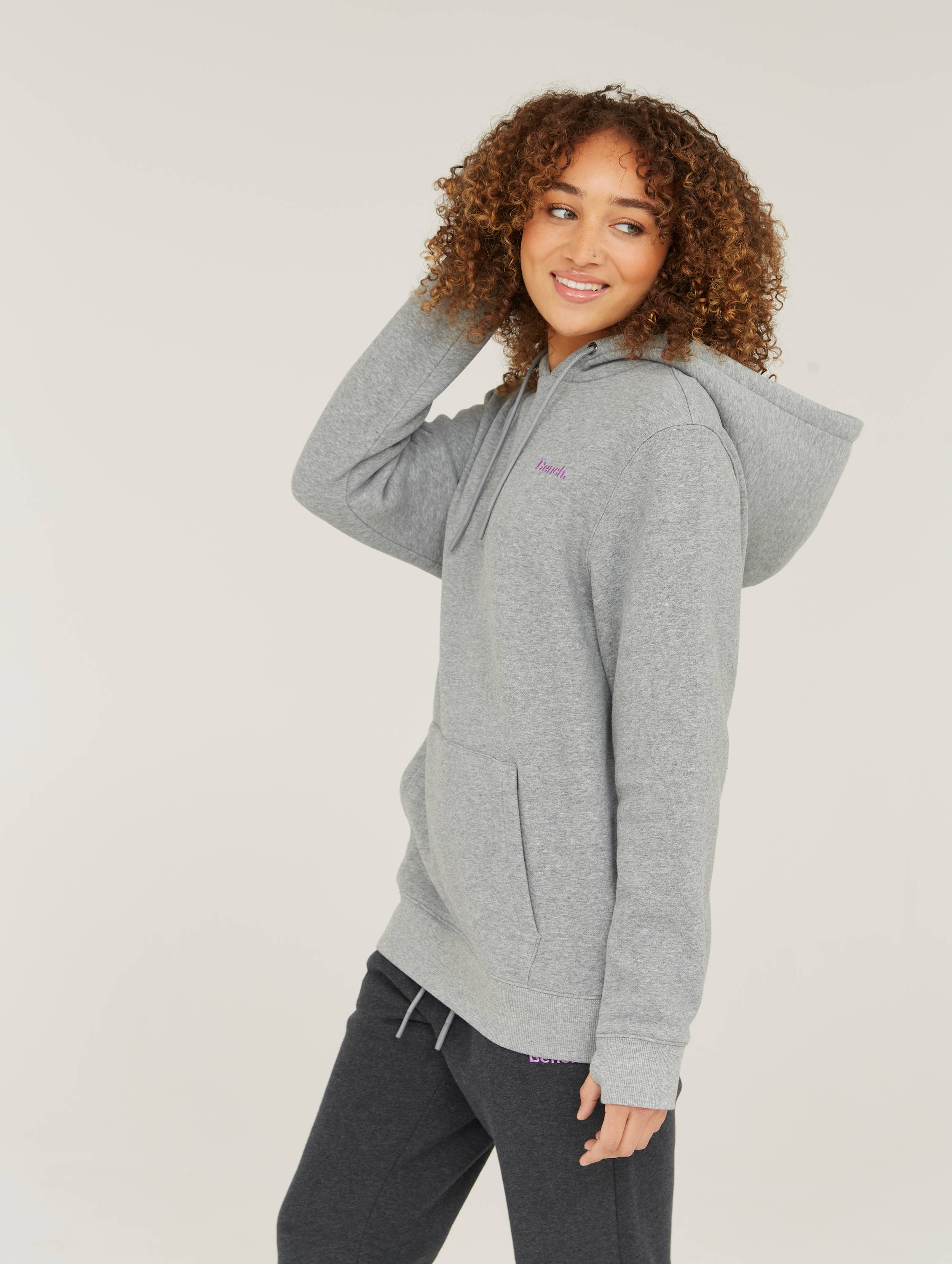 #2 Sporty Fit.
Whether you're at the gym or working out from home, get in some good stretches or a quick HIIT while promoting comfort. Because after all, the best gym buddy is a designated workout hoodie who will always have your back.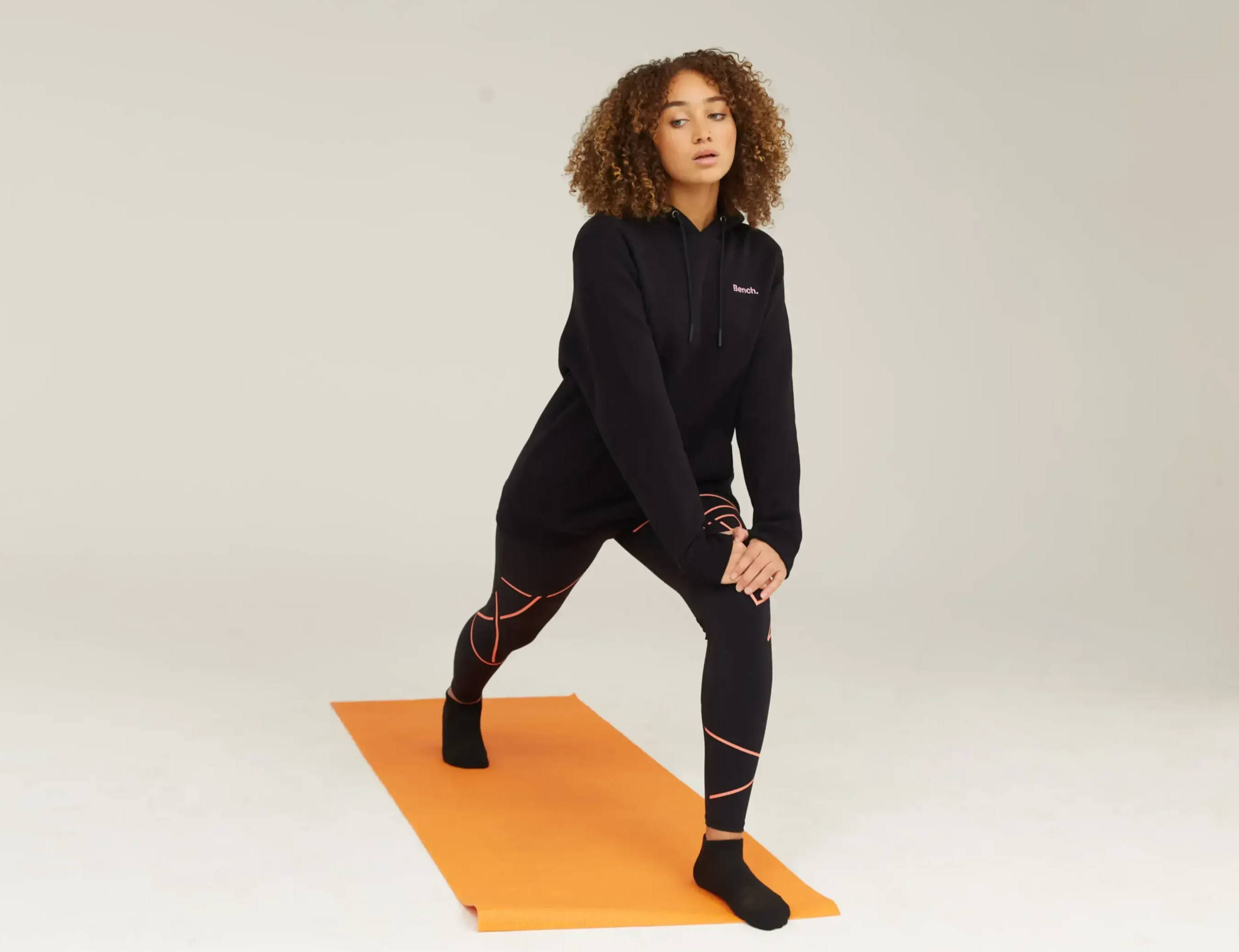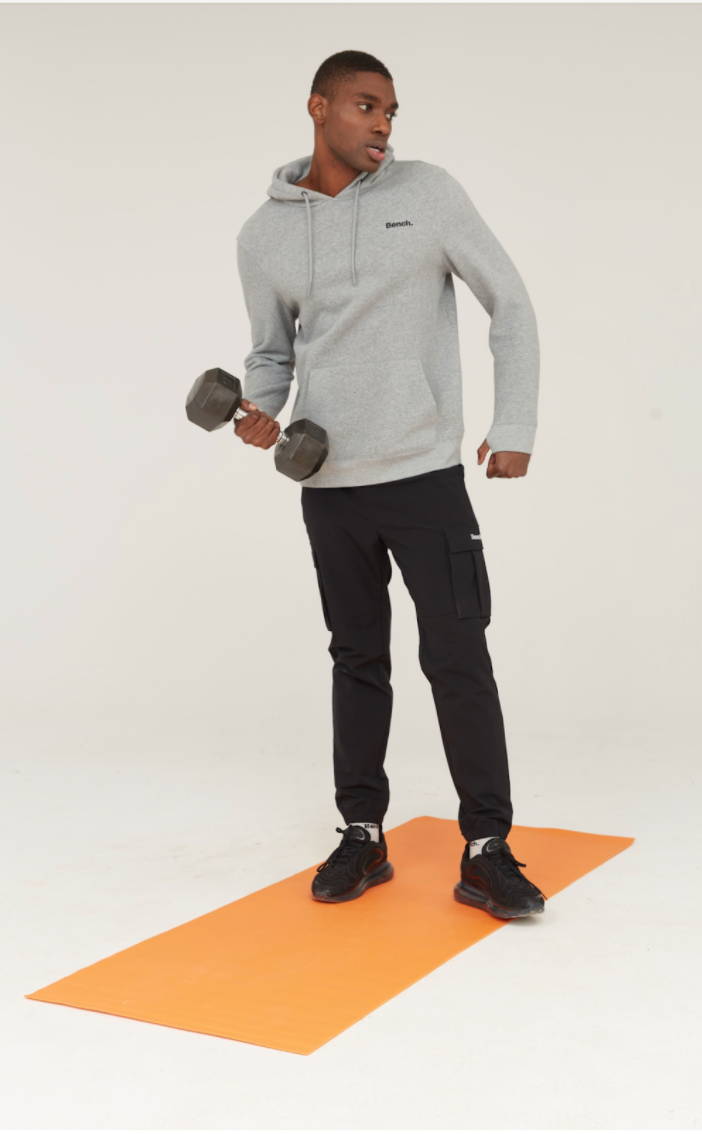 #3 Dressed Up Fit. 
We've never read anything that said that a hoodie could not be used to dress to impress. When done right, you can arguably dress up any hoodie to make it chique c'est la vie!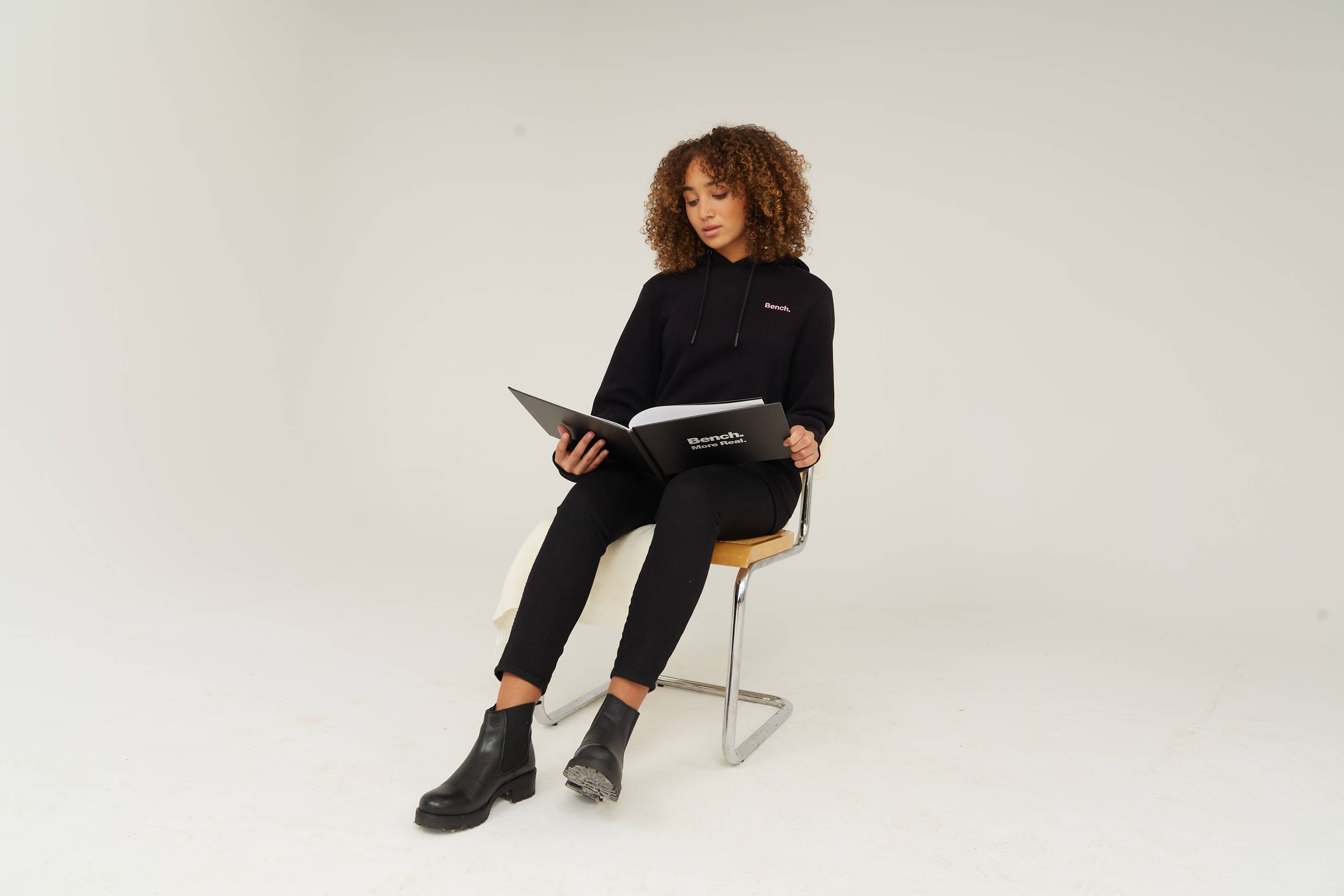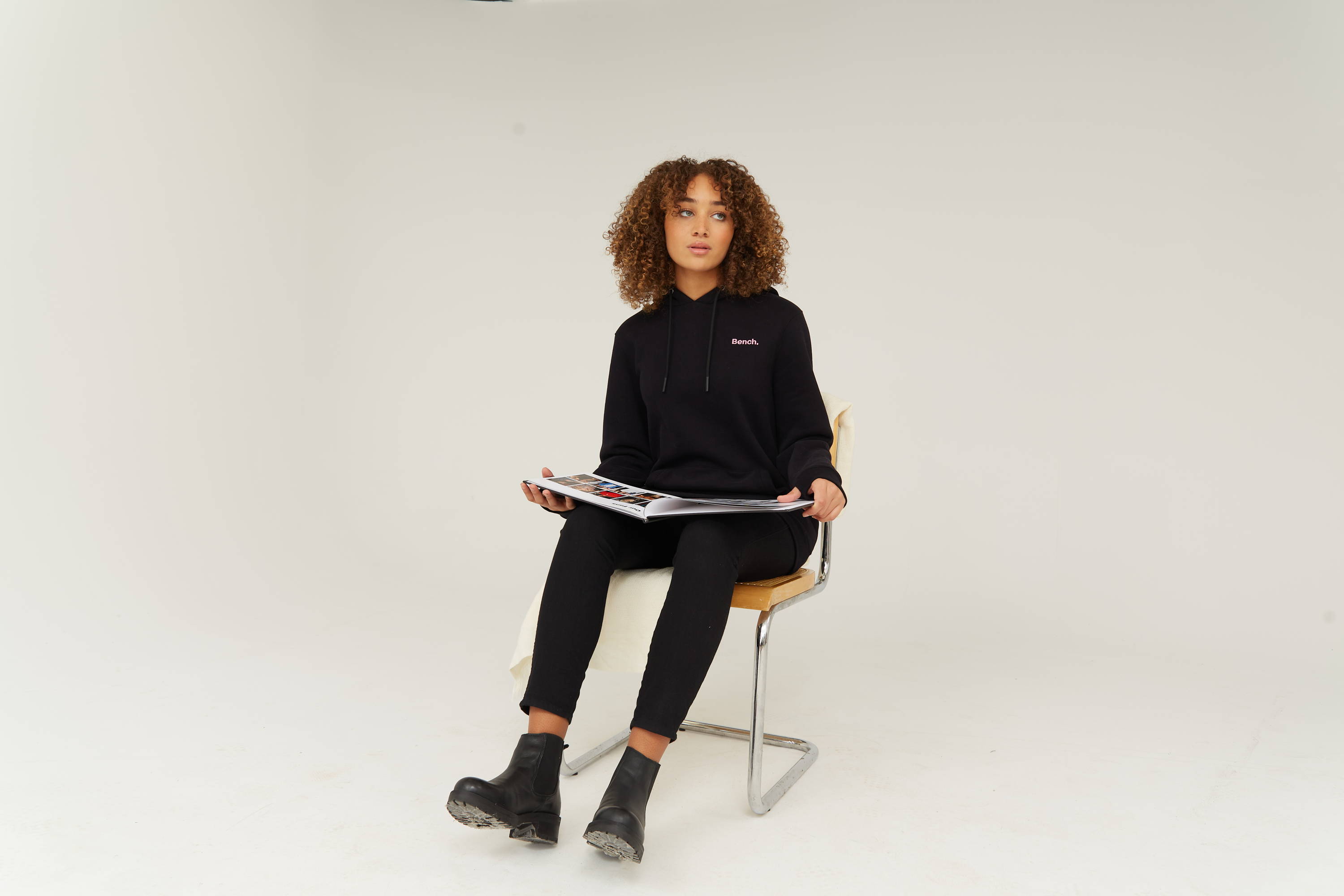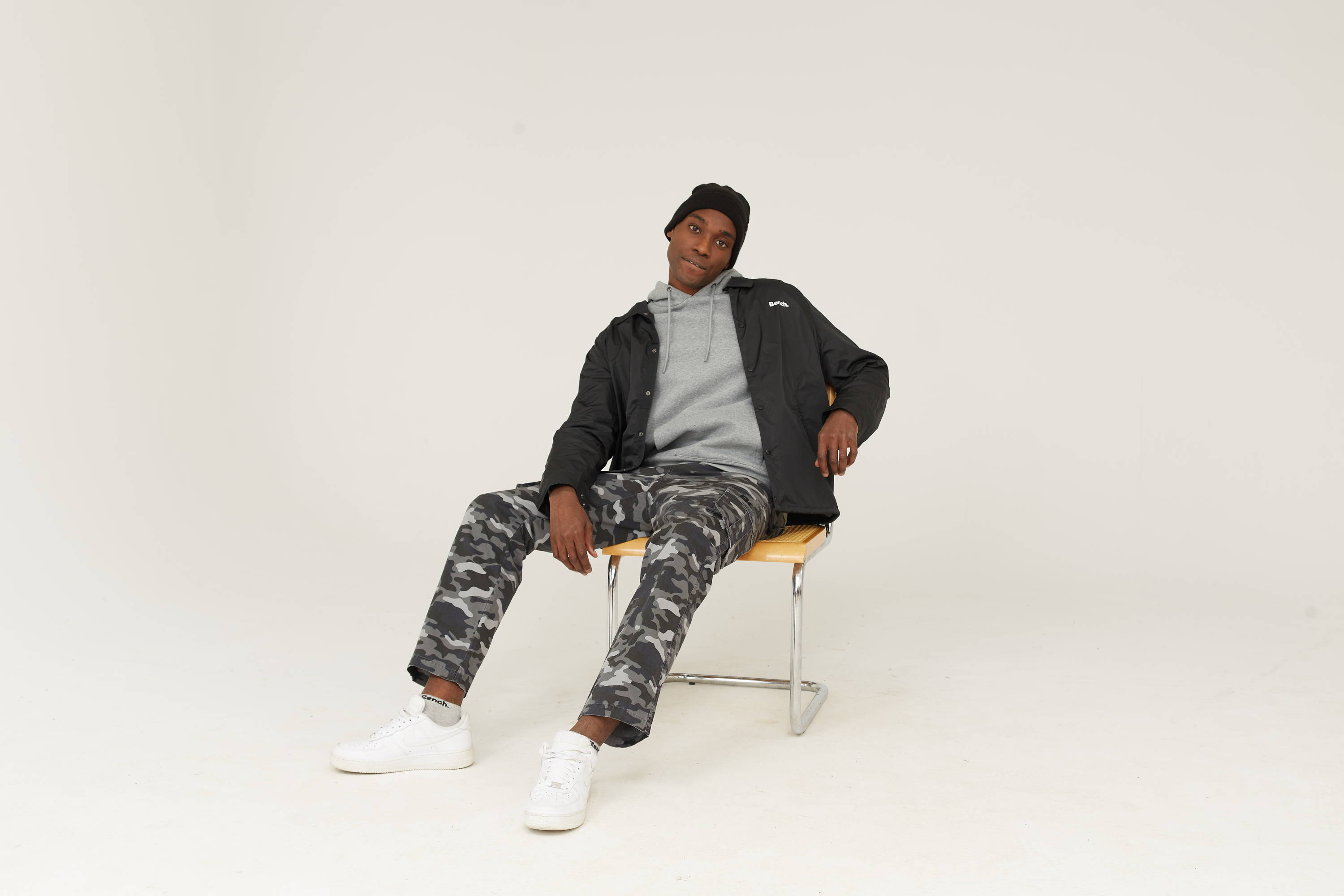 #4 The Knotted Fit.
It's the one we all know, the around the waist, or perhaps the more trendy, over the shoulder. The knotted look invites all of us to be creative!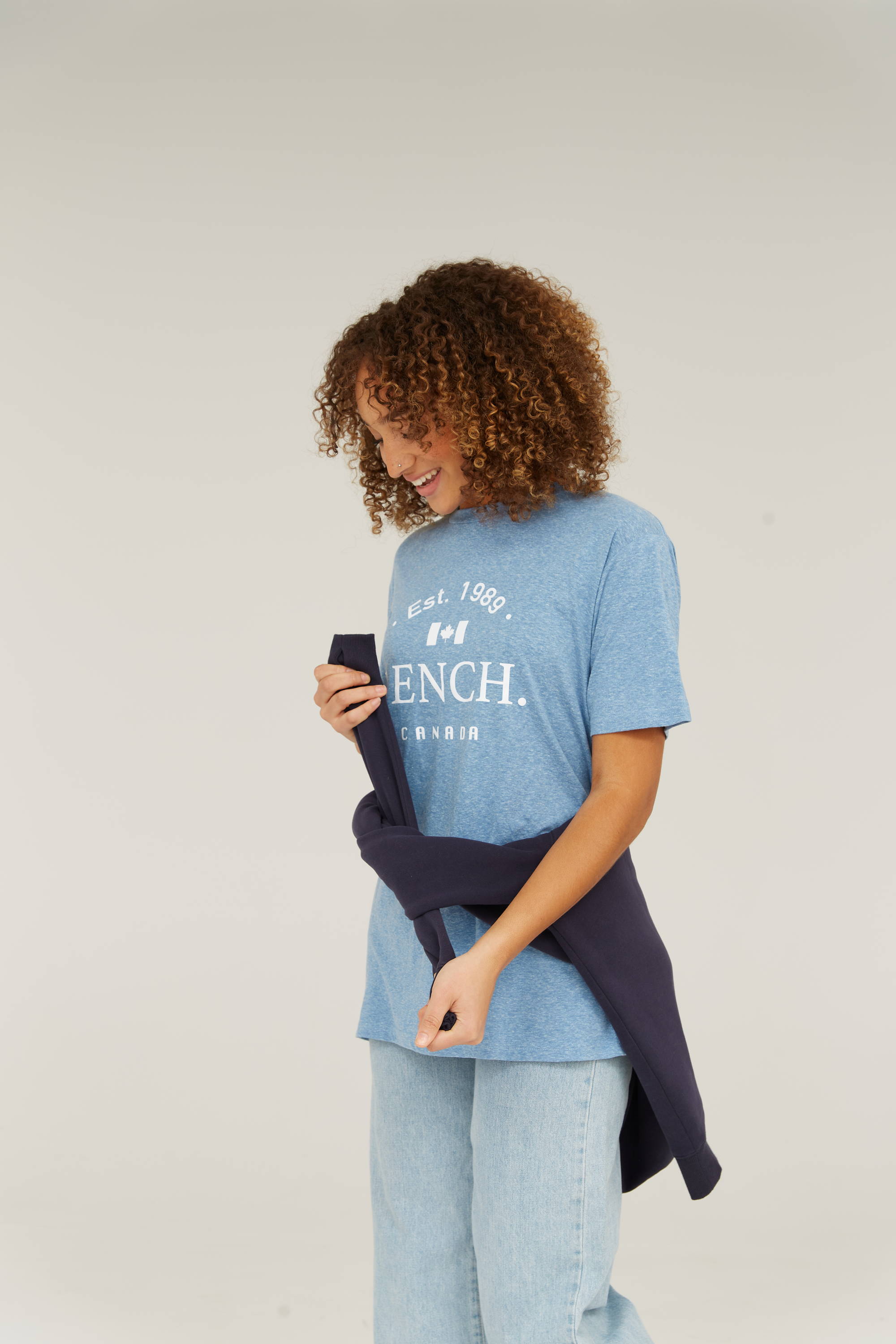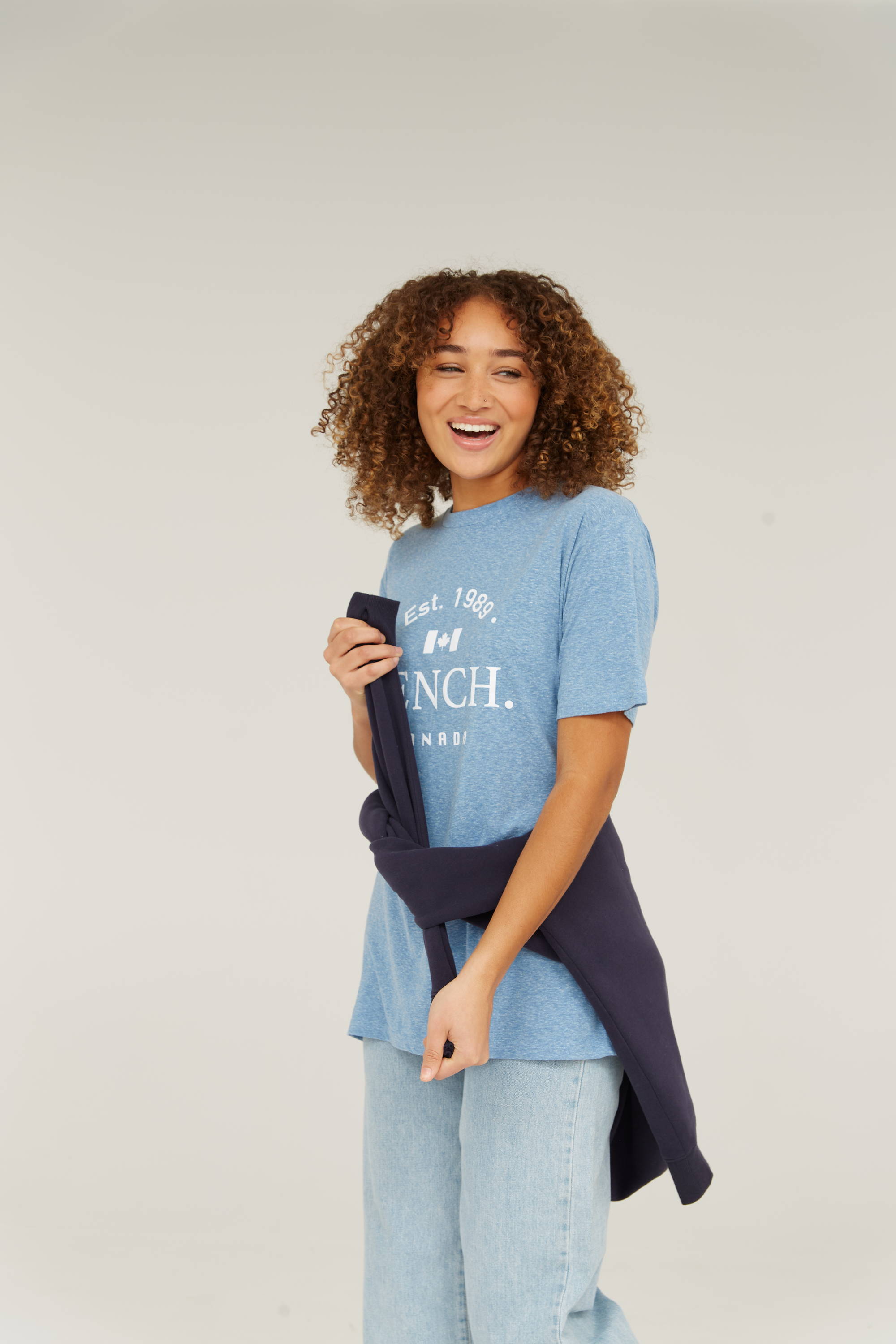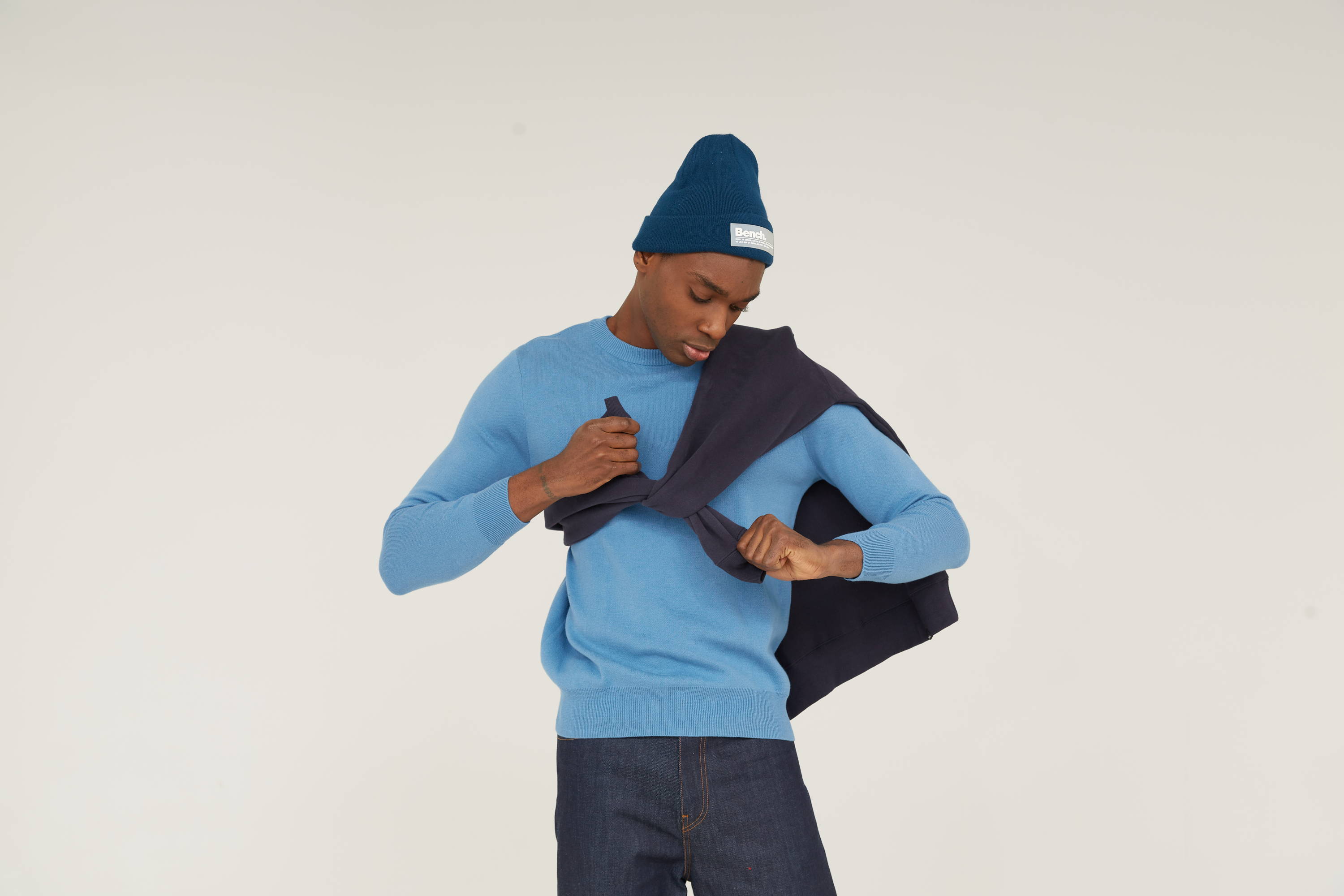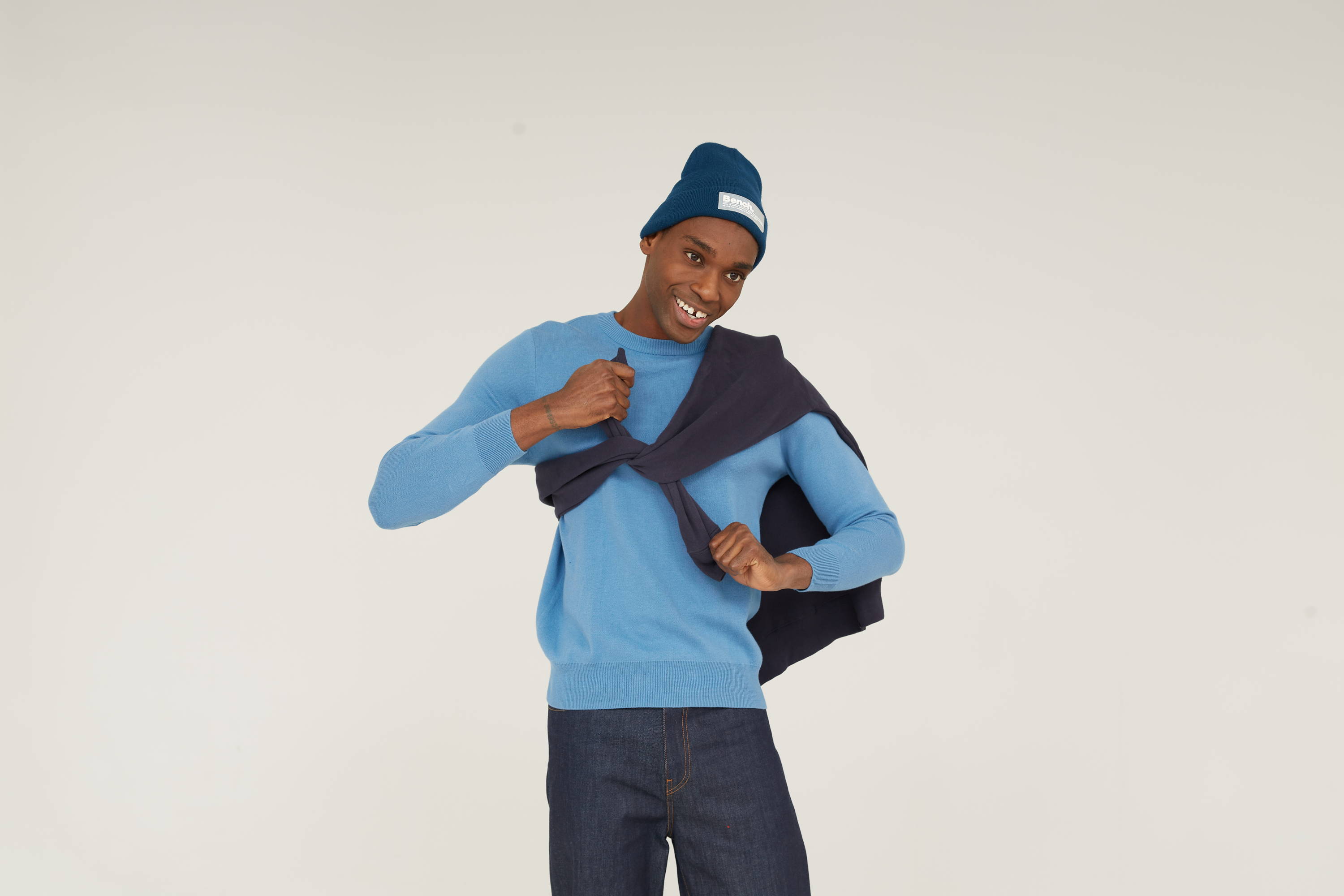 #5 Oversized Fit.
We can't talk about five different ways to wear a hoodie without talking about the oversized fit. Effortless and timeless, we truly hope oversize will never go out of style.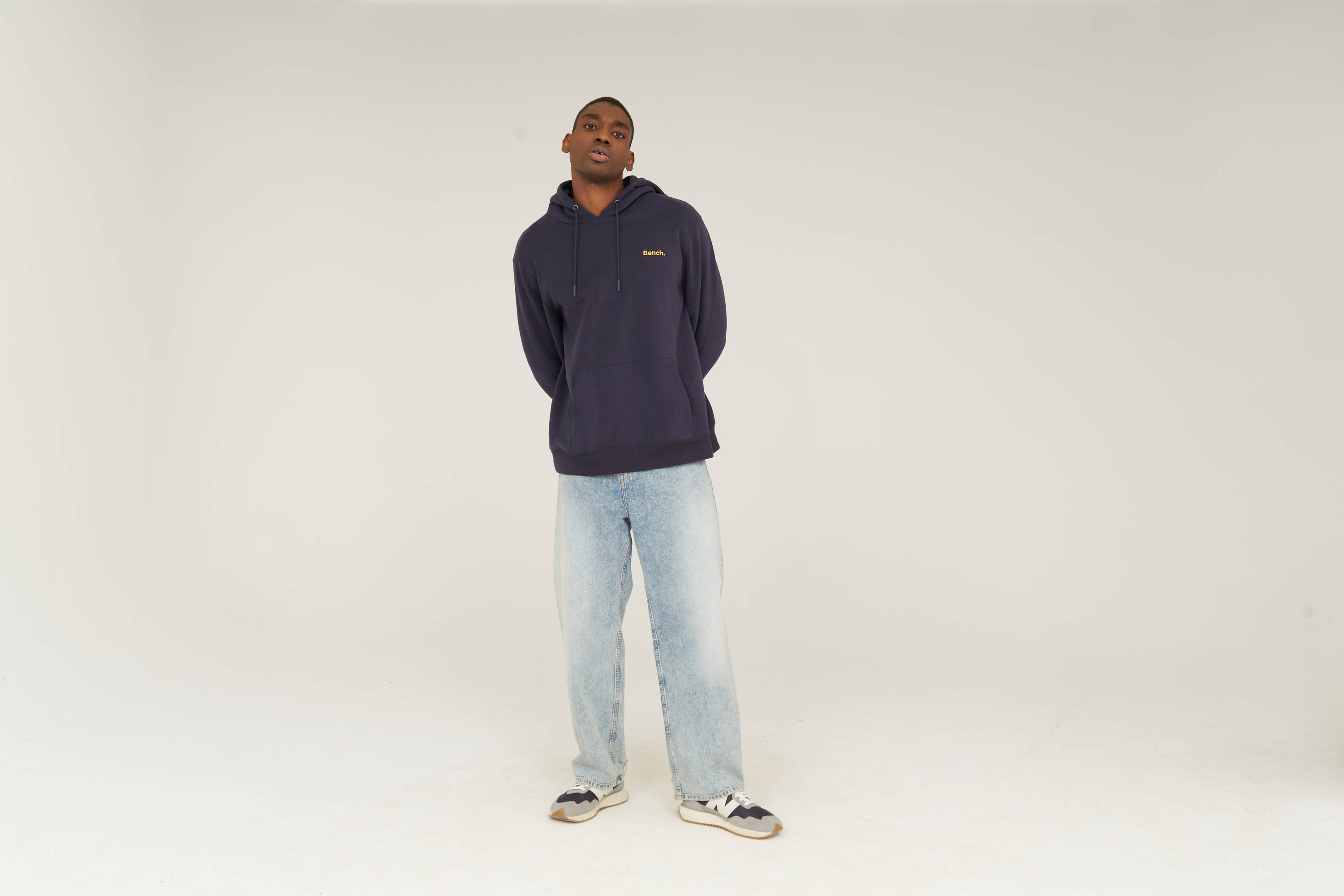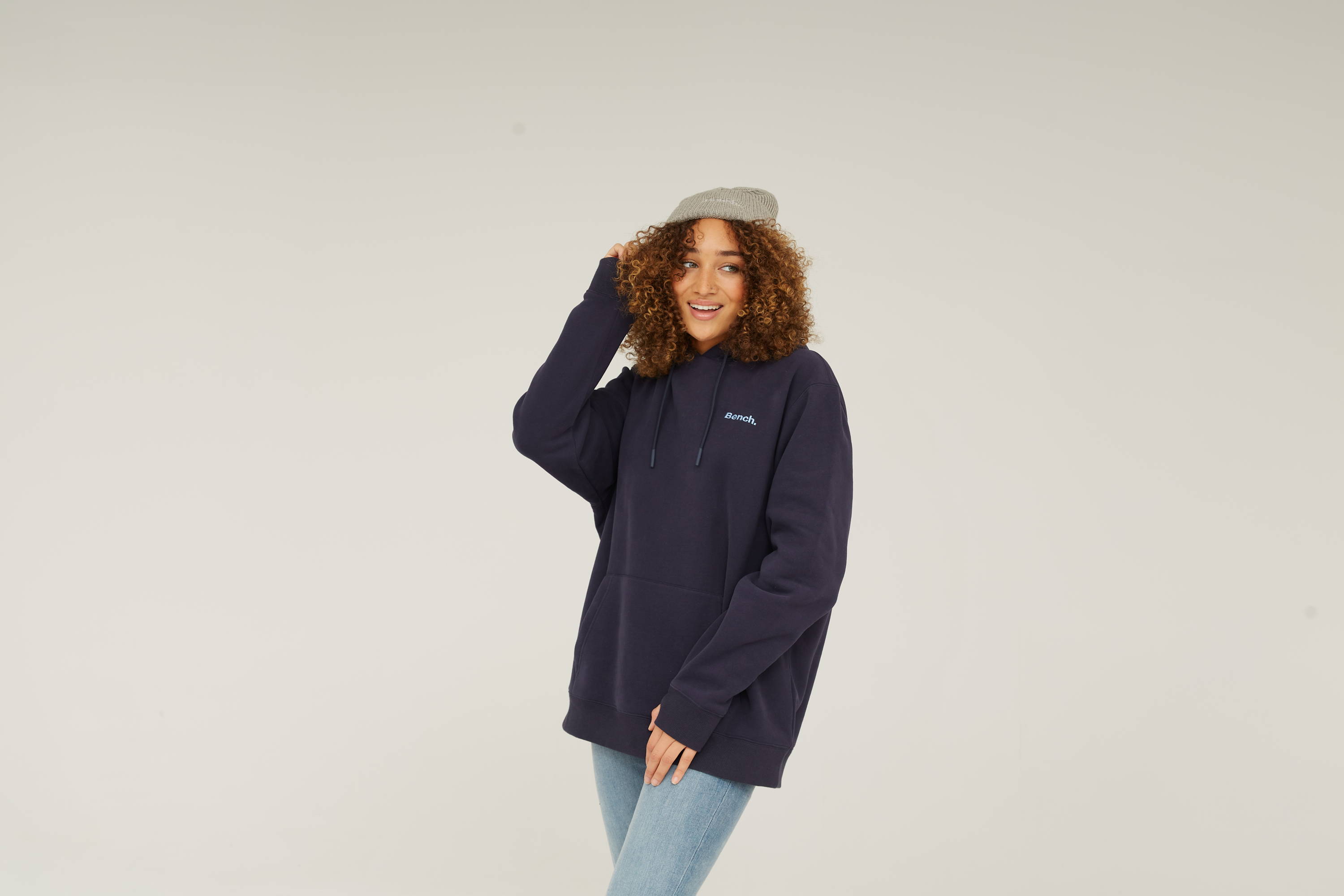 Share with us your way of wearing your Bench hoodie. We wanna see! Tag us @benchcanada