We all use pockets on a daily basis, but they're an often overlooked element of style. Pockets have come a long way in the fashion world; in the past, both women and men carried purses, and what started as pockets being a functional element transformed into a significant style aspect of clothing. Depending on how they are cut and where they are present, pockets gauge the formality or casualness of an outfit.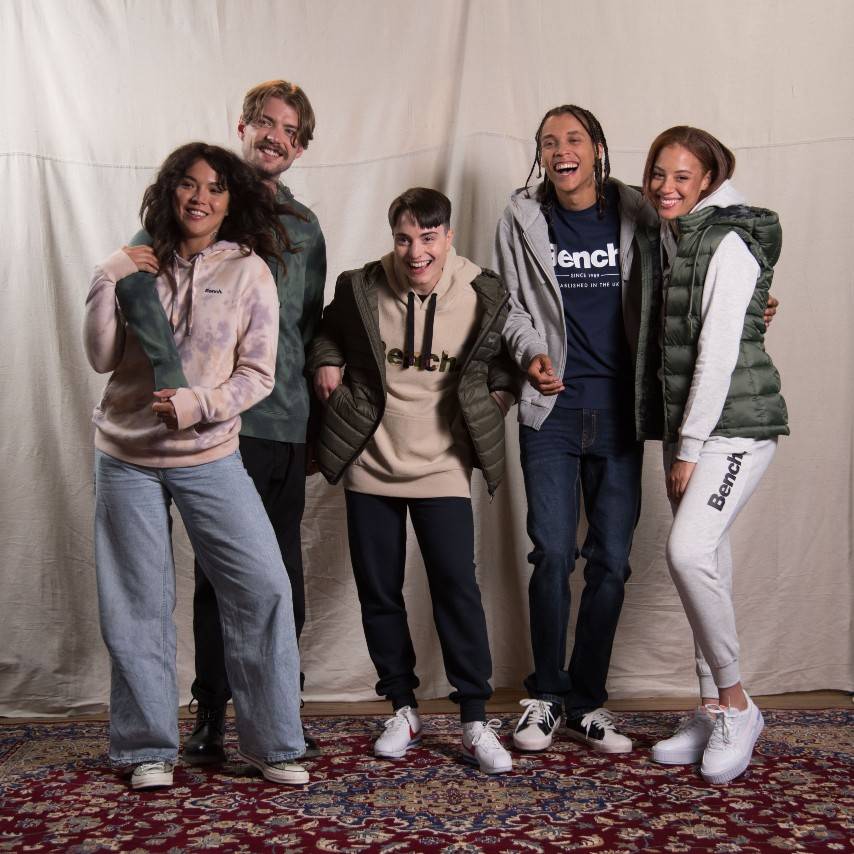 There was a natural gravitation towards the brand from youth and street culture groups, including skateboarders looking for clothes that embodied their livelihoods. Demand for specific types of hoodies and pockets on the front instead of the side or back that offer more storage became a trend even before Champion became an established merchandising partner with NCAA and NFL throughout the 60s, 70s, and 80s.

"Champion's initial design was utilitarian and duty-oriented, arguably anonymous, but its plainness made a profound impact — and there's no sense it'll go extinct any time soon. It's difficult to describe what exactly draws us all to the hooded sweatshirt. It is ubiquitous yet uniquely your own; an overt statement and yet a signal for being left alone."
- Evan Malachosky.

It's only been 100 years since the inception of the hoodie with kangaroo pockets, and we've witnessed it transform from a functional sportswear solution to a massive fashion statement. Hoodies have become synonymous with creative expression and an easygoing lifestyle. So much so that institutions, workplaces, and event venues have loosened their dress code to accommodate its impact on the world.

So, the next time you place your keys, wallets, and headphones into your kangaroo pockets, appreciate the journey it took for athleisure wear to become accepted into mainstream society. And always remember to embrace your inner creativity and push the boundaries of self-expression.