A Bench.
Close Up:





                                            The Tech Pant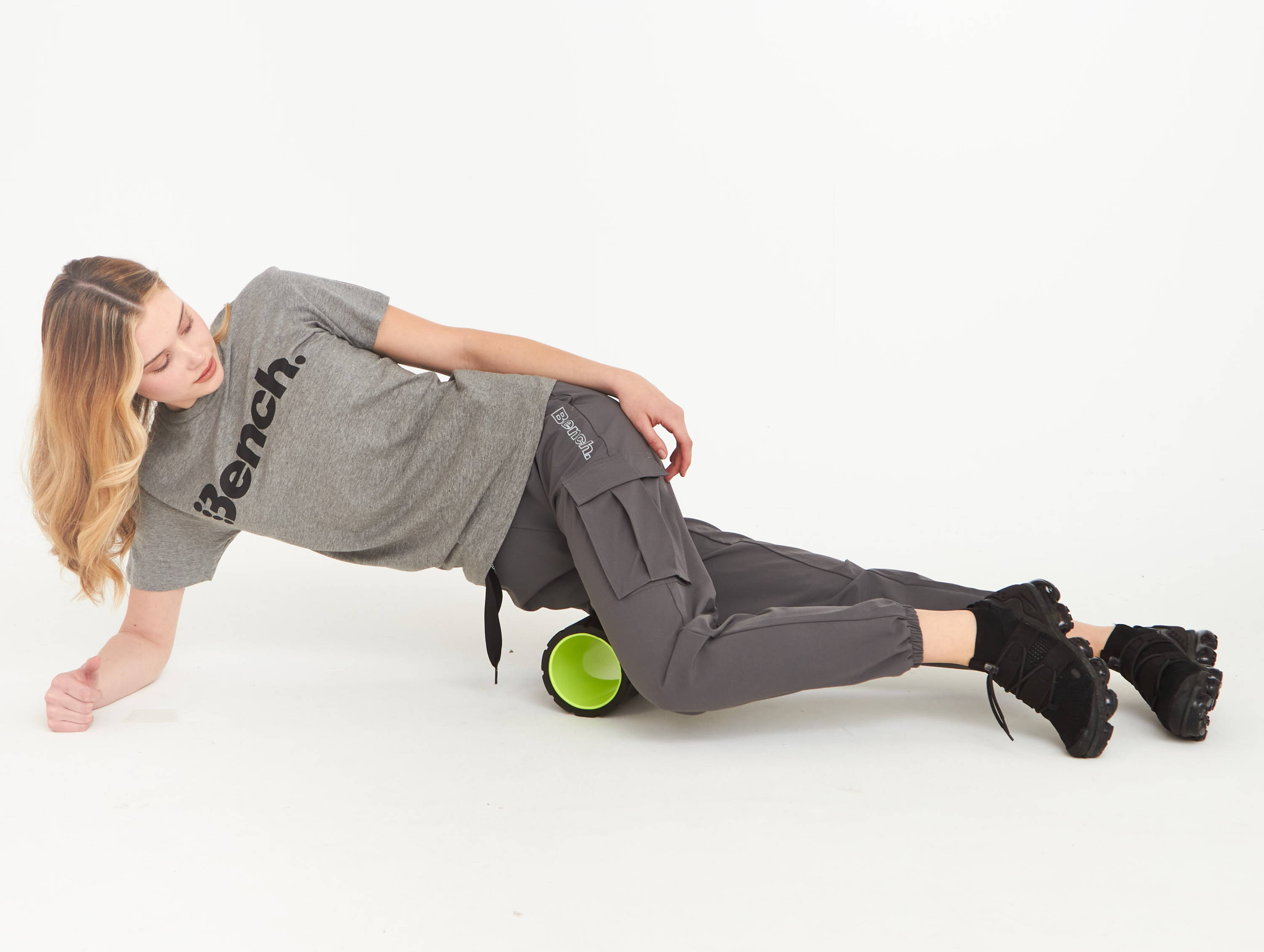 Where versatility and agility meet. Bench. introduces the Tech Pant—an innovative staple for the high performer. As spring approaches and the weather welcomes adventure, we introduce the tech pant as the solution for the variety that spices up your life.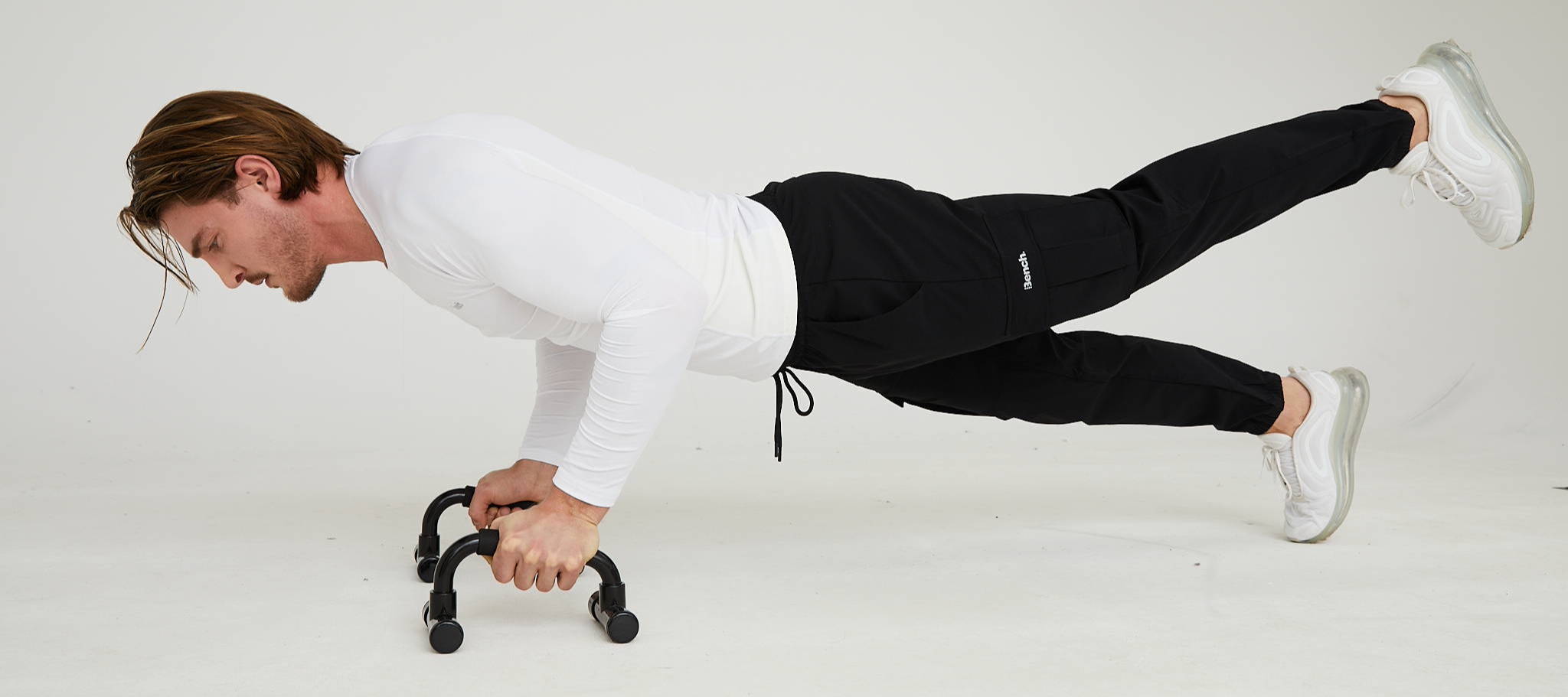 "Leisure and action in one clean design."

Made to do anything and everything but hold you back, this pant is leisure and action in one clean design. Created to withstand the most rigorous workout, with cargo pockets to protect your belongings from the urban landscape. Details include a reflective logo, elastic cuffs for comfort and an elastic waistband with drawstrings for a perfect fit.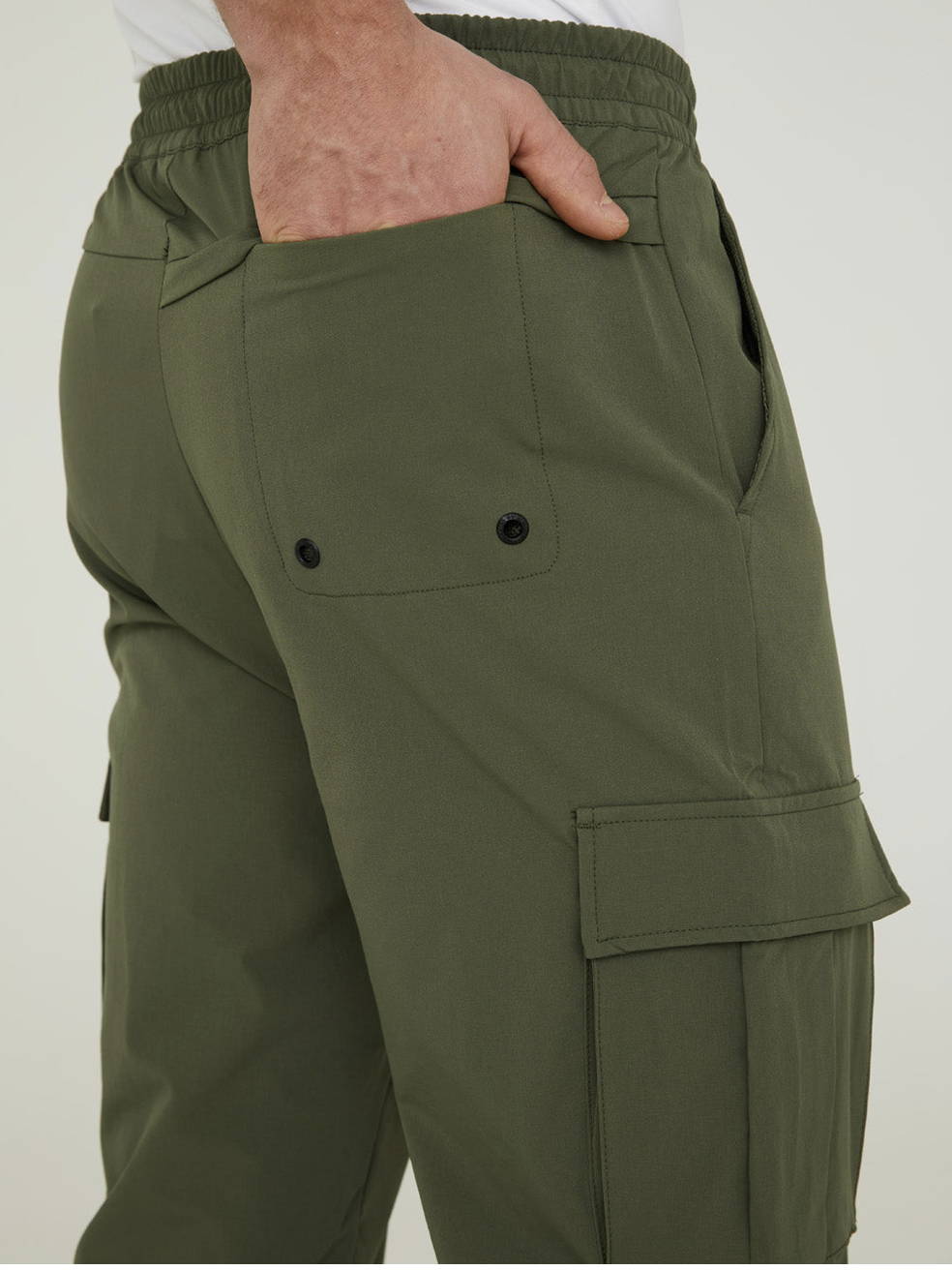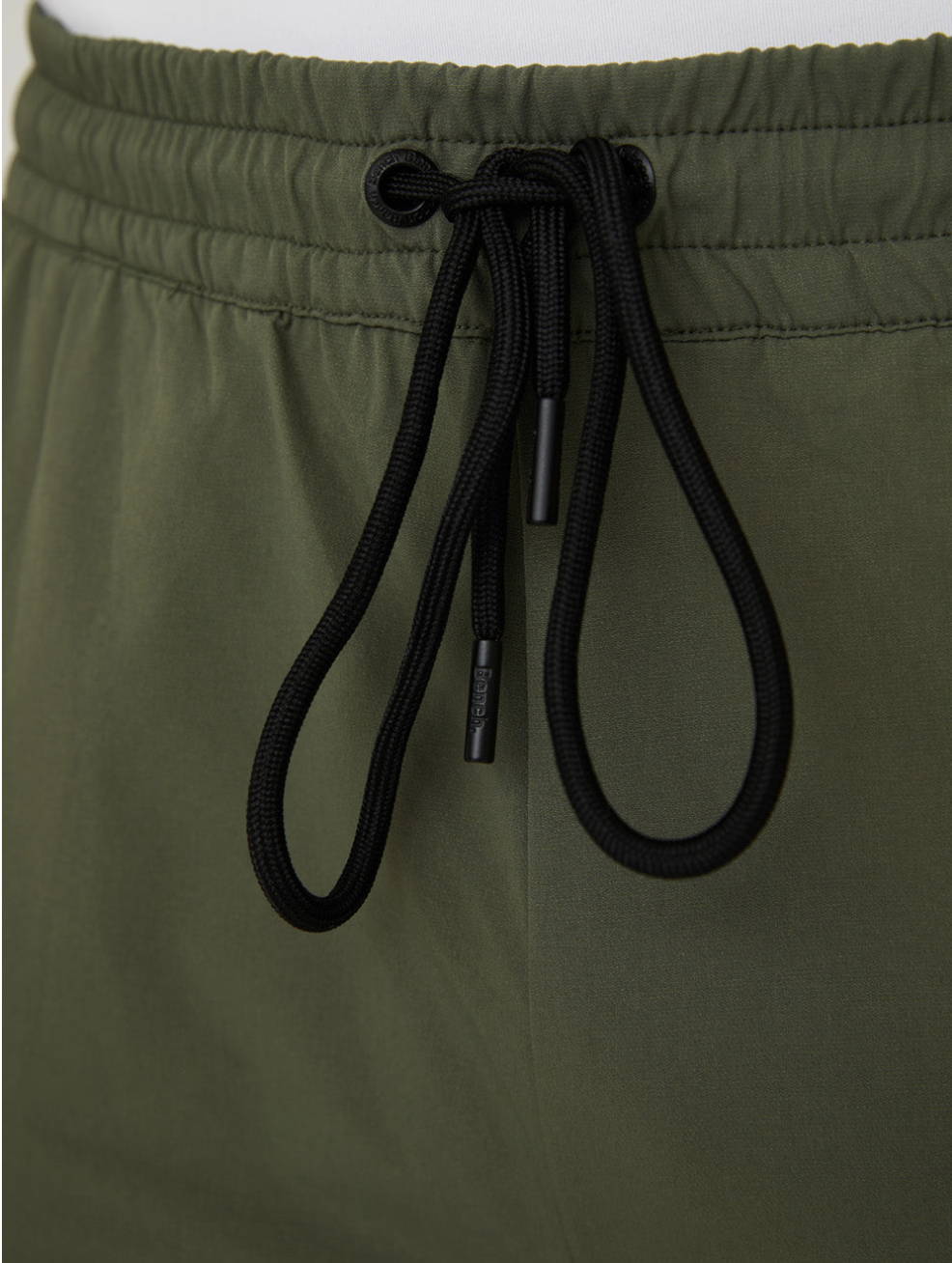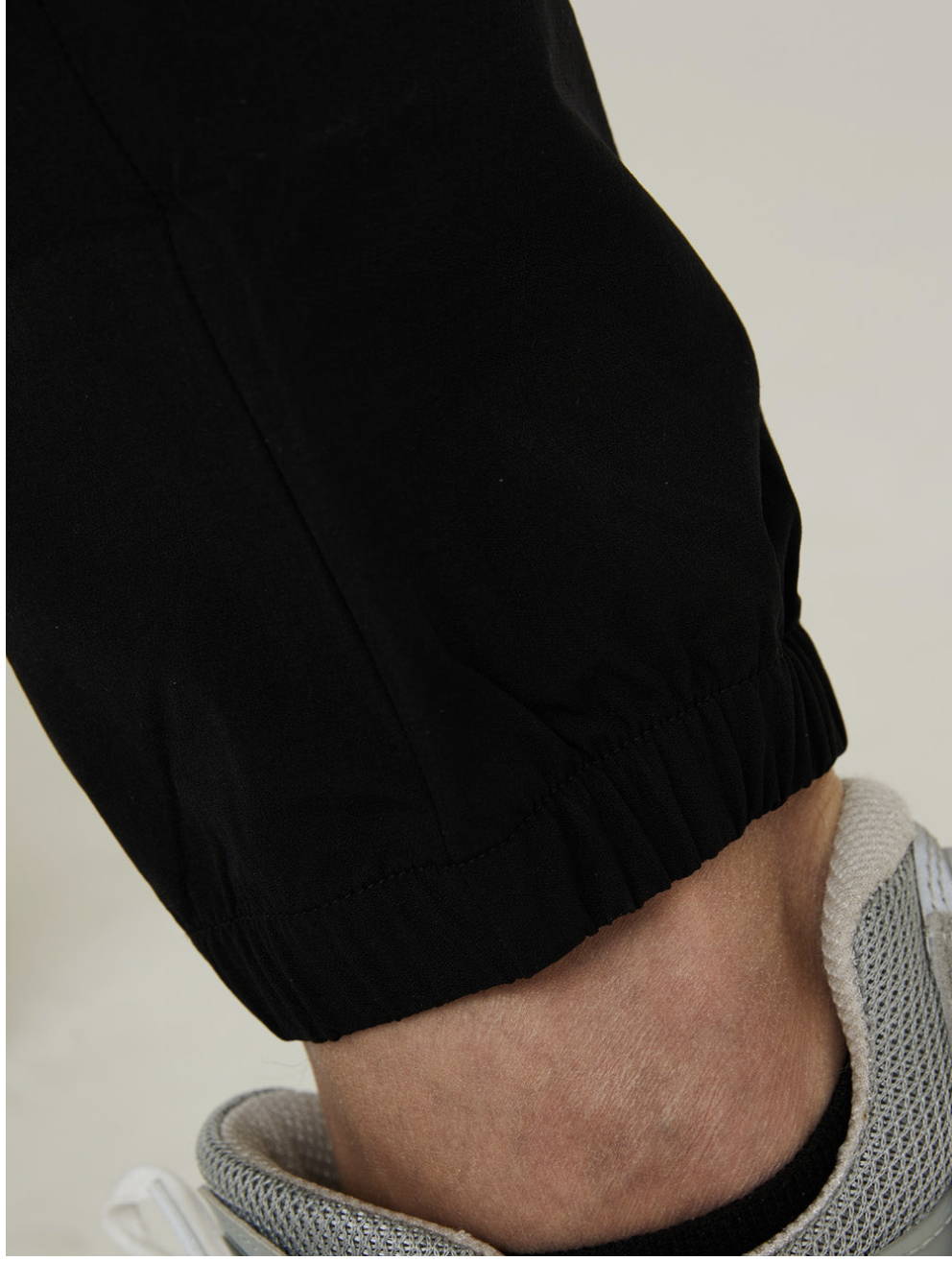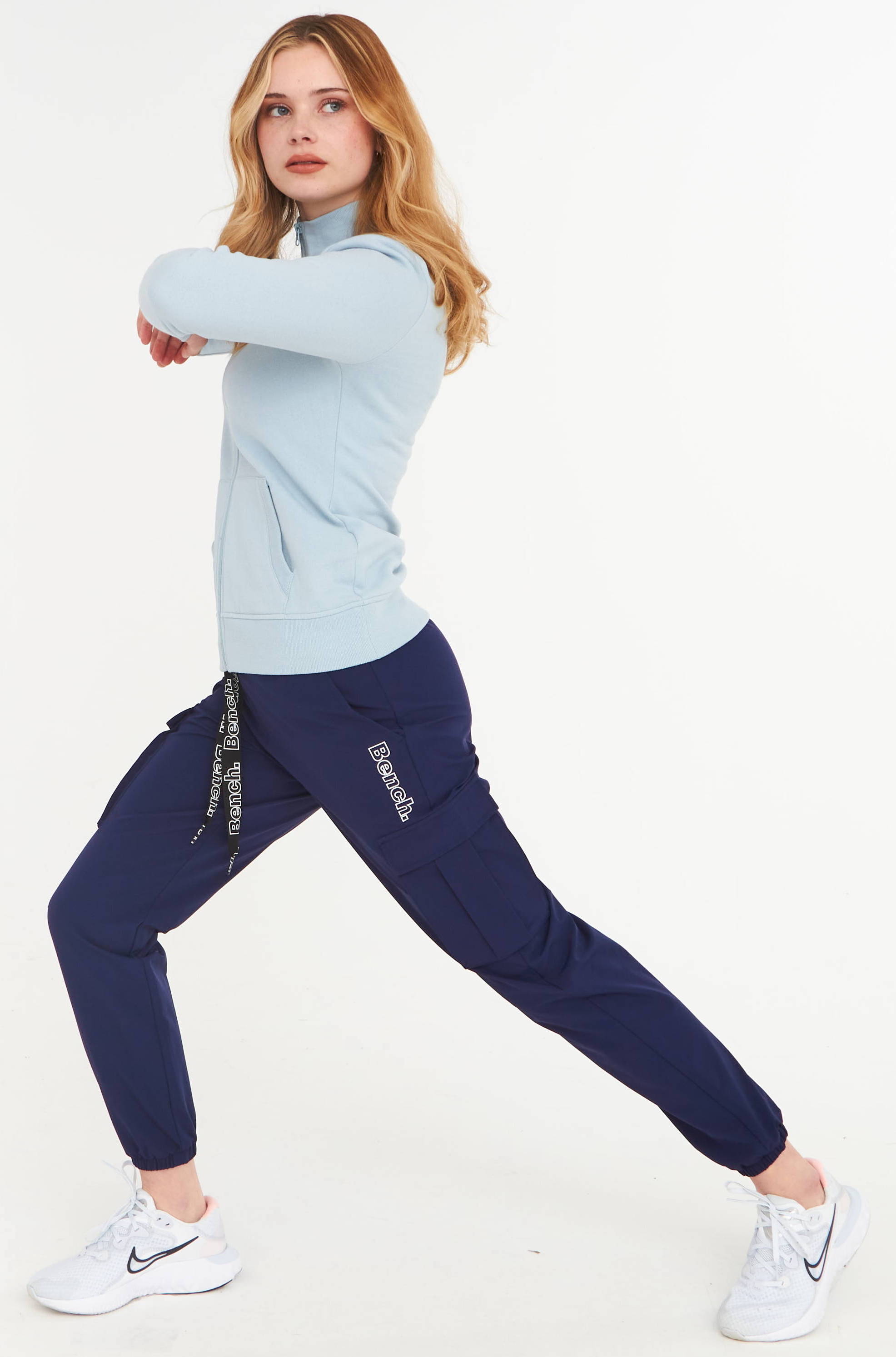 "See how quickly these become your go-to favorites. "

Featuring lightweight material designed to move with you, the tech pant is a multifunctional garment that lets you stay ready for anything.
Fabric durability is of the utmost importance, and our tech pant doesn't disappoint. Crafted with an active lifestyle in mind, this warm weather fabric will keep you feeling well-coordinated, limber and effortless all day.
Available in earthy hues that echo the natural environment, our tech pants mix and match in a simple yet ideal way. See how quickly these become your go-to favorites.