The Urbanite Tote:
Introducing the total package for all your traveling
Summer draws quickly to an end which means you should probably make the most of every occasion. Whether you are hitting the skate park with some soda pop or planning a hiking trip, let your tote ease your travel so you can plunge into the journey.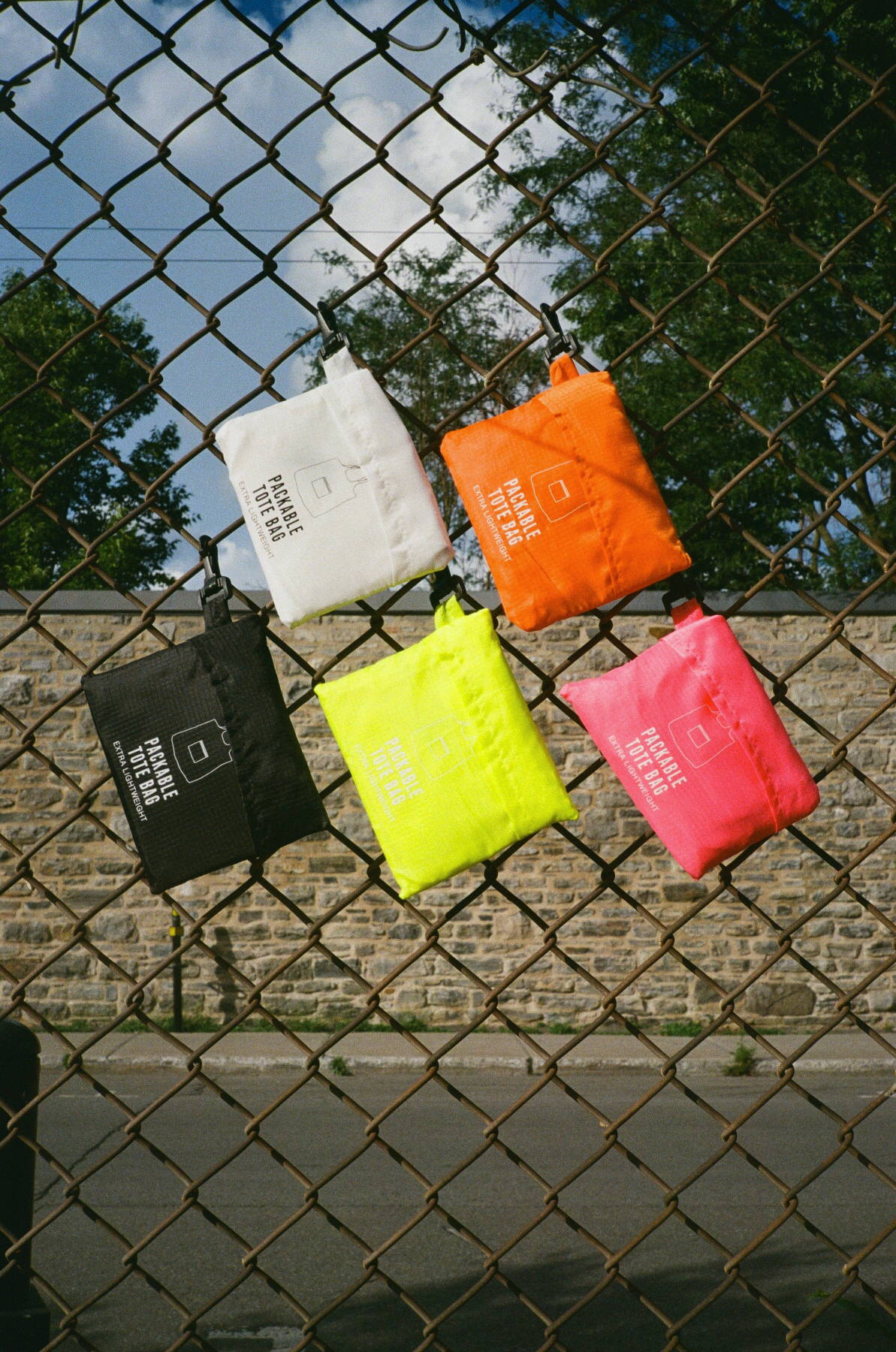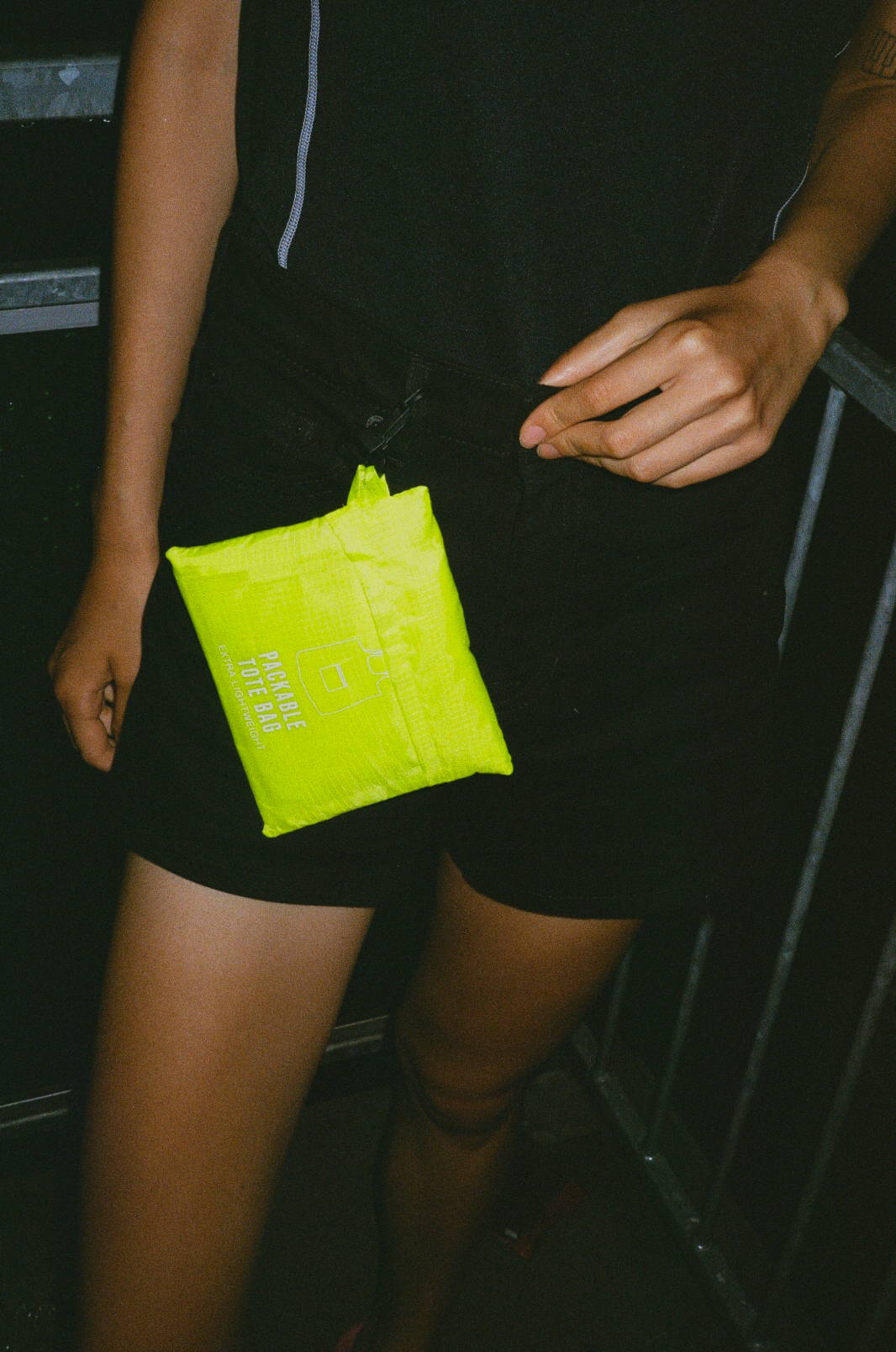 A tote bag should be practical, roomy enough to contain all your personalhistory(and your laptop in case you are going back to school), and easy to store away. Ours even packs up into its own pouch! It should be personal, bold with all the attitude in the world on the outside, and simple, with everything unique to you on the inside. It should be built sturdy and weather-resistant— a bag that looks after you, not the opposite, because you are too busy living your best life and your hands are already holding a cold slice of watermelon on a hot summer day.
This season, let your bag treat you.