Dressing up for transitional weather could feel like a hassle. With temperatures see-sawing back and forth, it's almost easier to dress for winter because it's guaranteed to be freezing. The best strategy to stay warm for changing weather is to layer up with the right fabrics. You can always peel the tiers off if the sun comes out, but you'll regret keeping your hoodie at home when an icy chill strikes.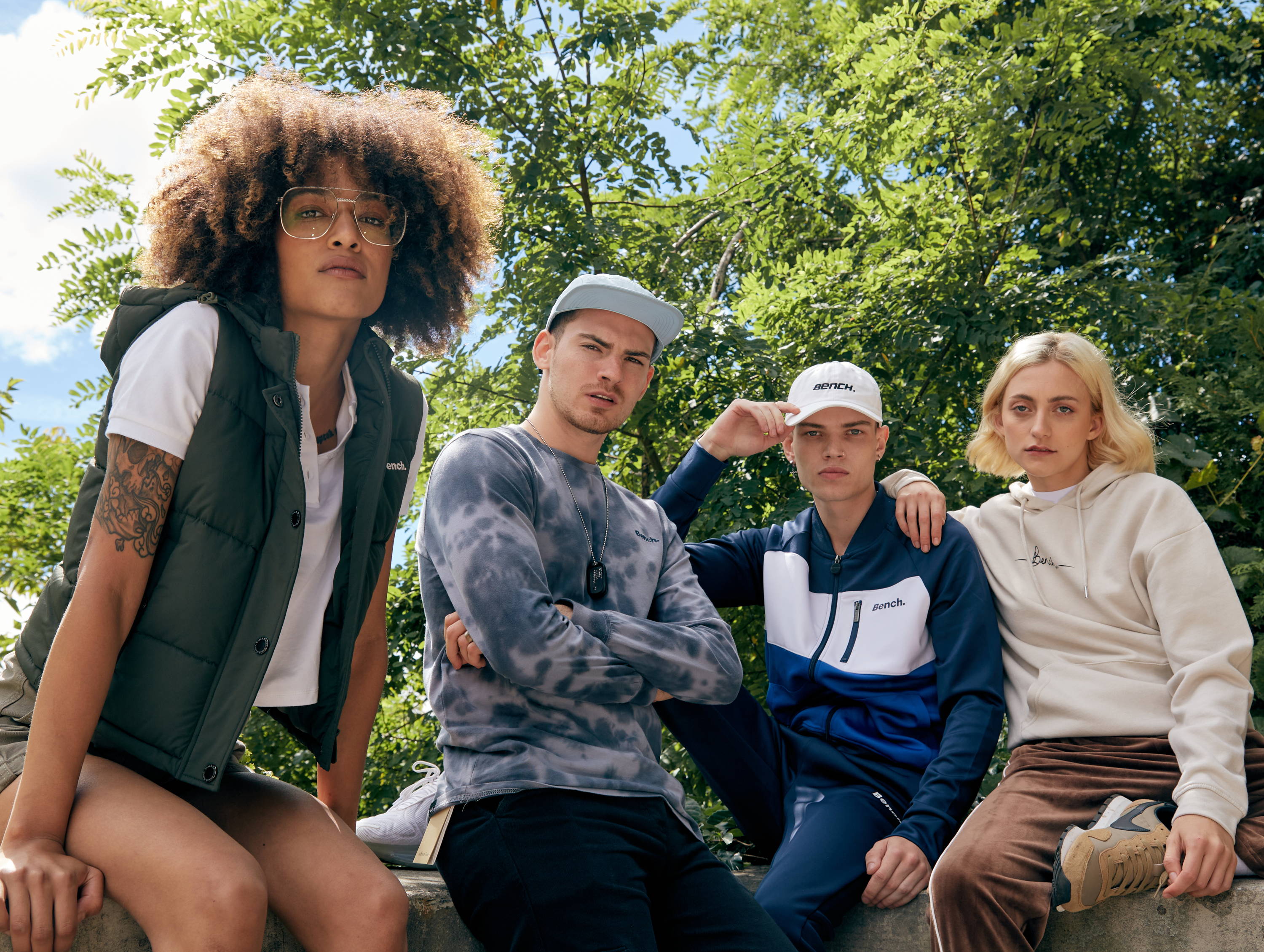 The middle layer's purpose is to retain body heat, which is why it's called the insulating cover. Choose wool blended hoodies and sweats for breathability. Fleece is an excellent middle layer option that prevents you from overheating while keeping you warm. It also dries up fast if you get damp. However, wind may blow right through your middle layer depending on the weather if it also has breathability properties, which is where the outer shell layer comes in.

Load up on hoodies, sweaters, fleece vests, and scarves for the mid-layer.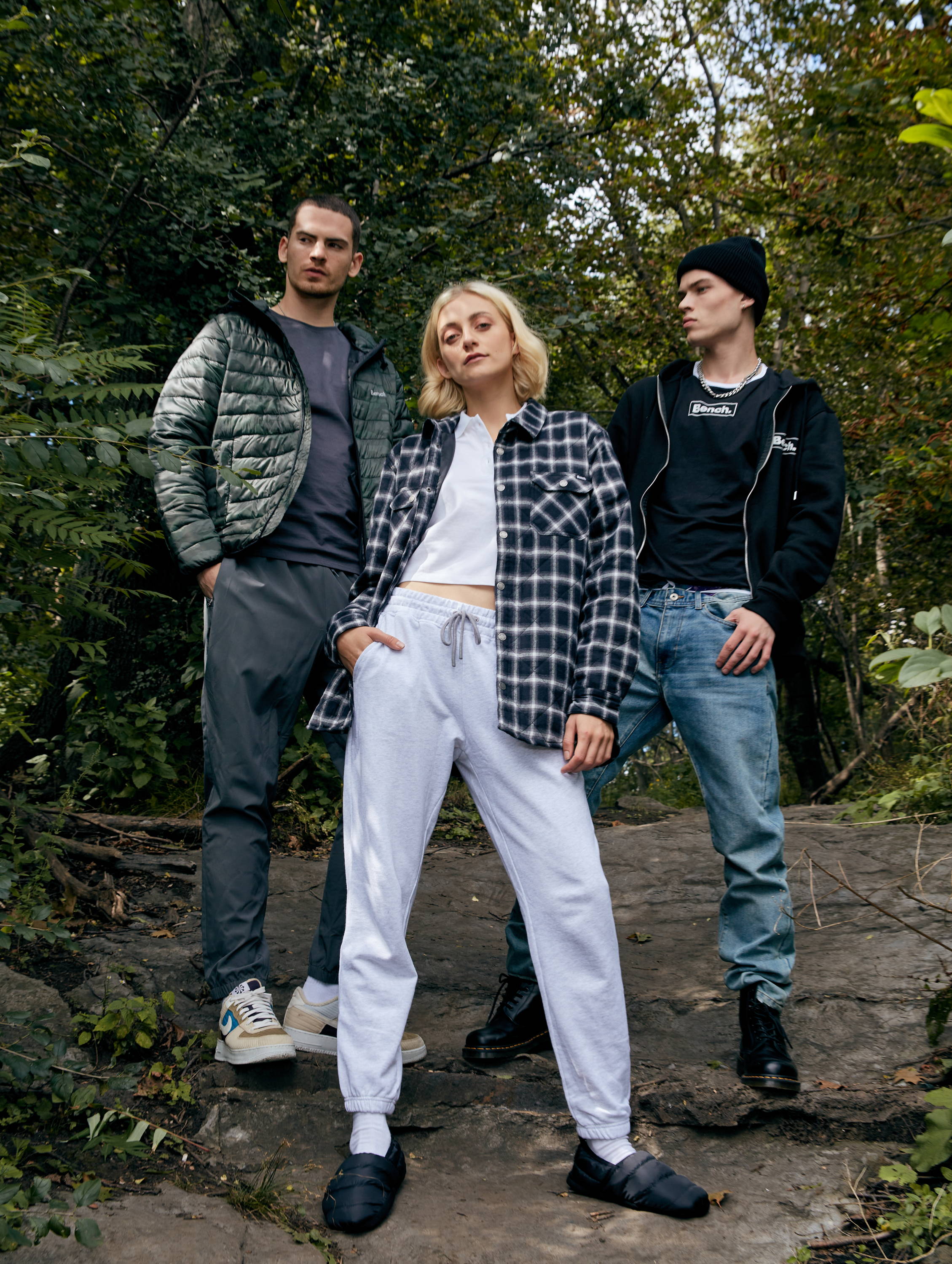 Seasons change, but your athleisure style never has to.