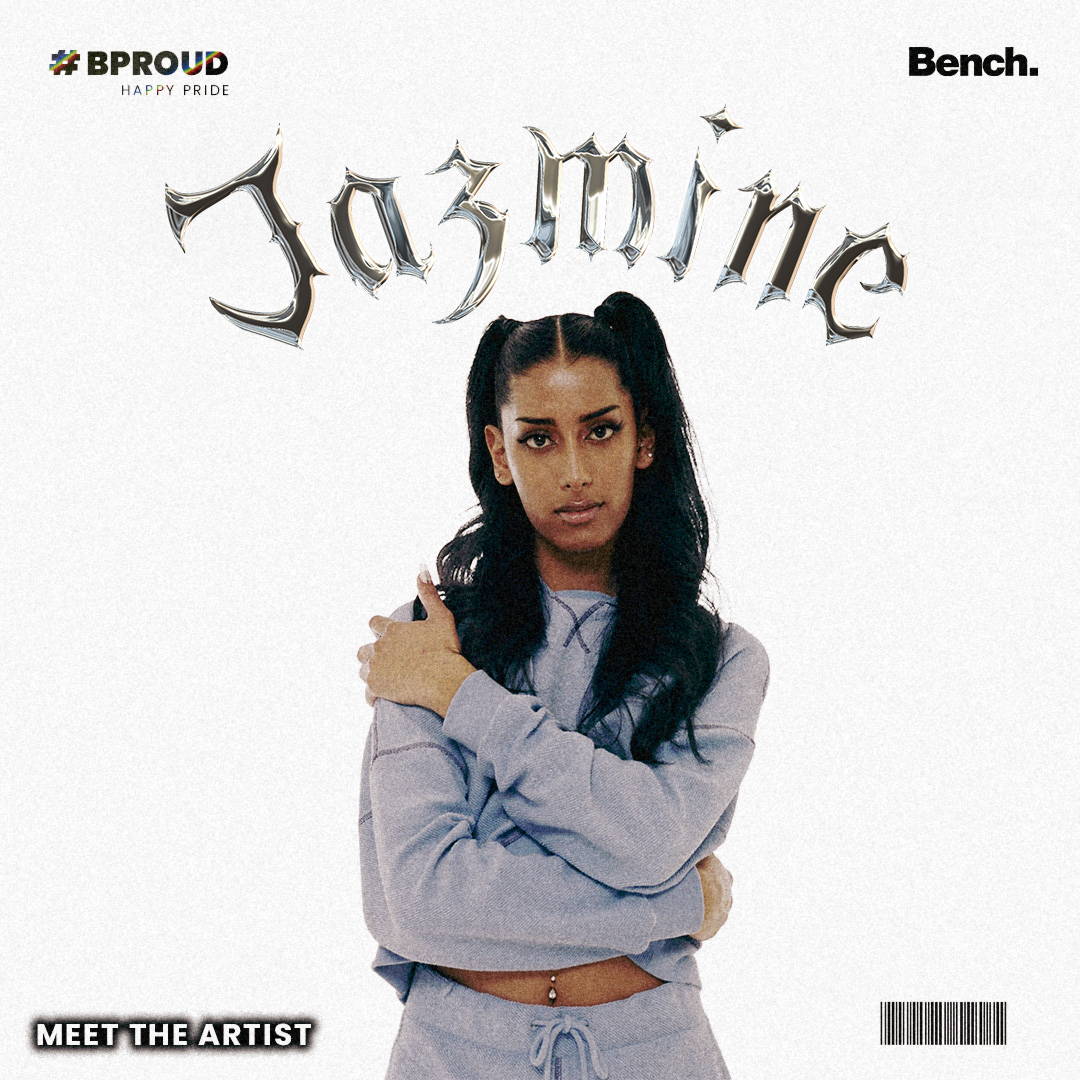 Jazmine is a transgender model based in Toronto. She is currently with humankind agency in Montreal, she has an amazing energy, and also is a mother to her own Kiki ballroom house.
Jazmine: My name is Jazmine Carter and I'm a trans model. I've modelled for a year independently and I've been signed for about two years now. It's been the best journey in the world! In my personal life, I run a ballroom house, The House of Louboutin. I would say I foster kids and their creativity, the House is a great place to build confidence and to hone your talent.
Jazmine: It's a queer underground community created for black POC [people of colour], specifically for trans women. It's exactly as it was in the 1980s. It celebrates everything we were taught as queer POC to be ashamed of.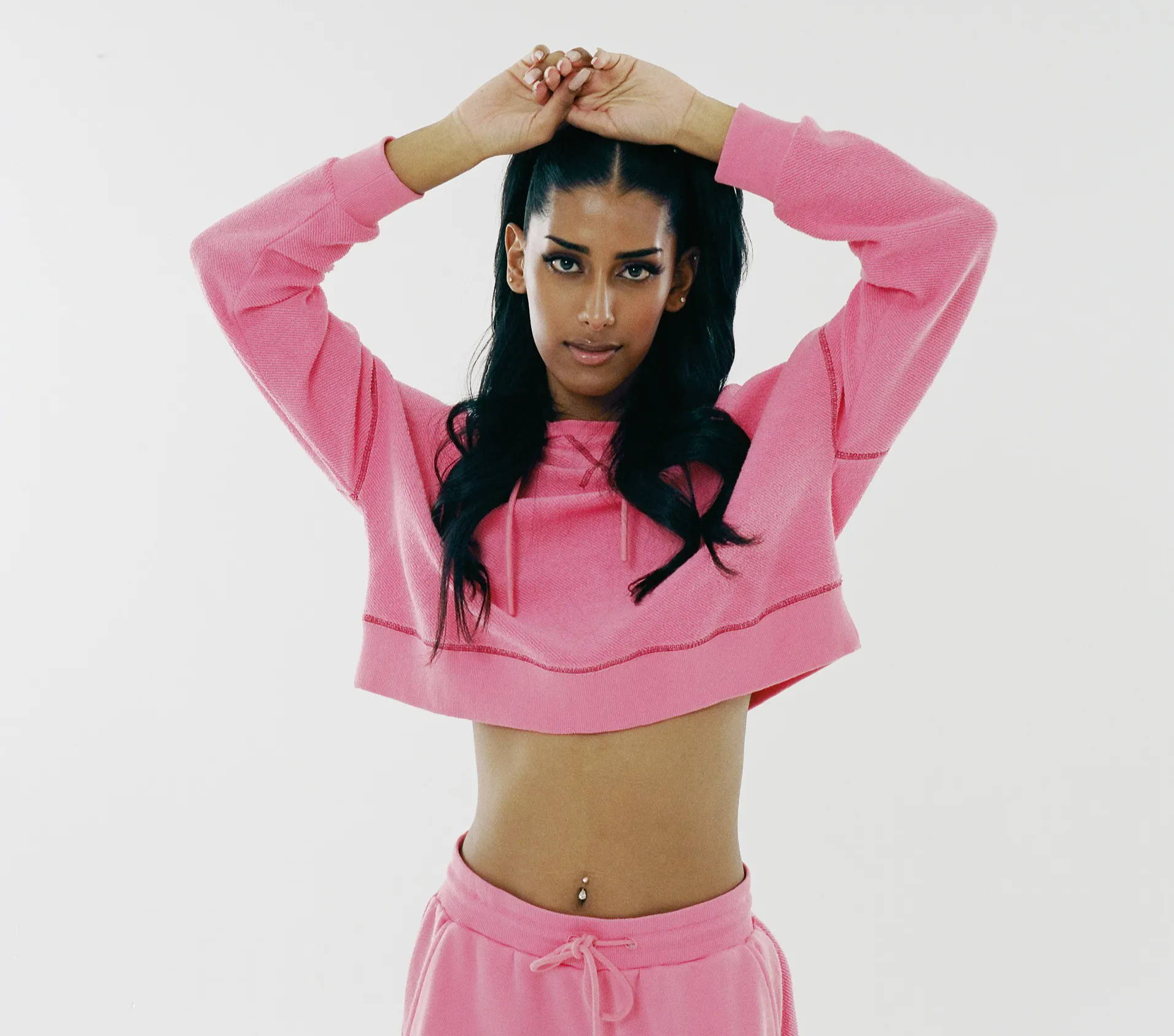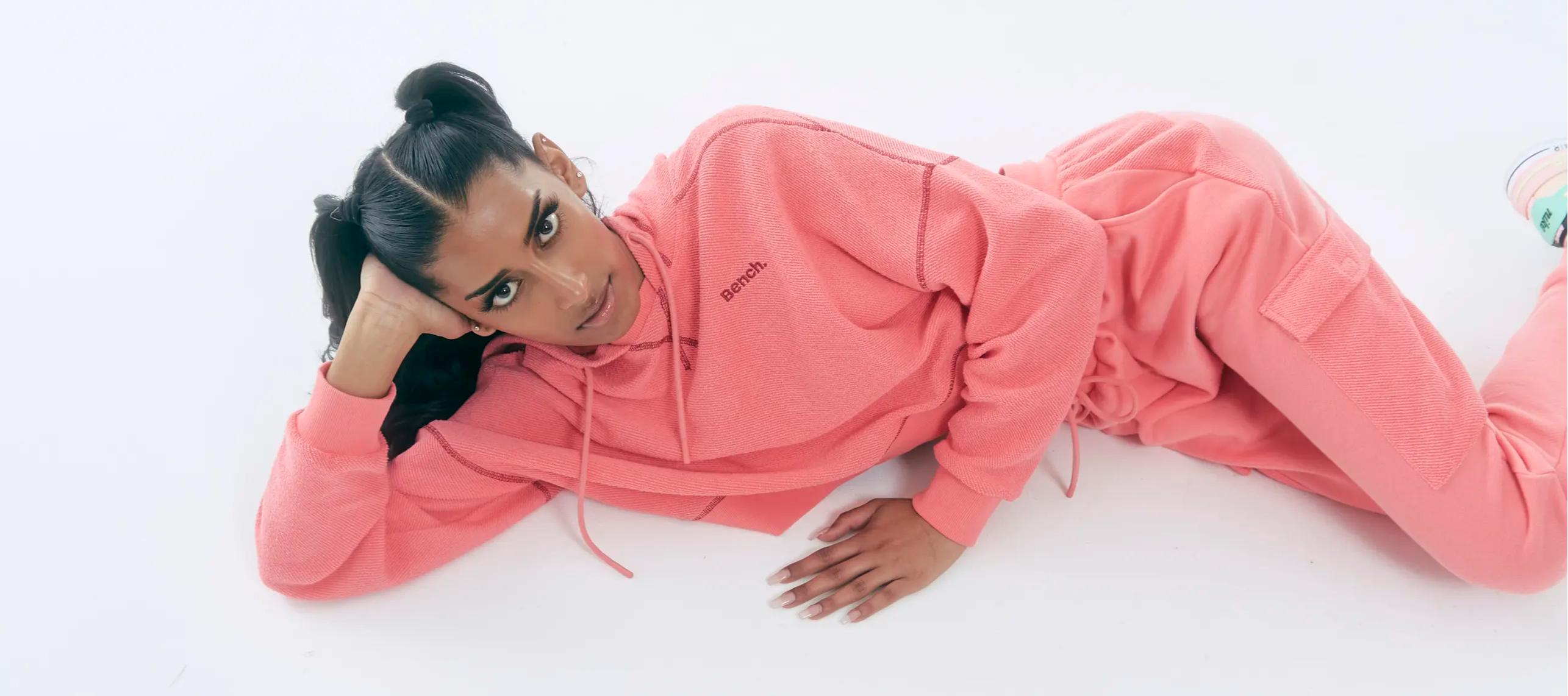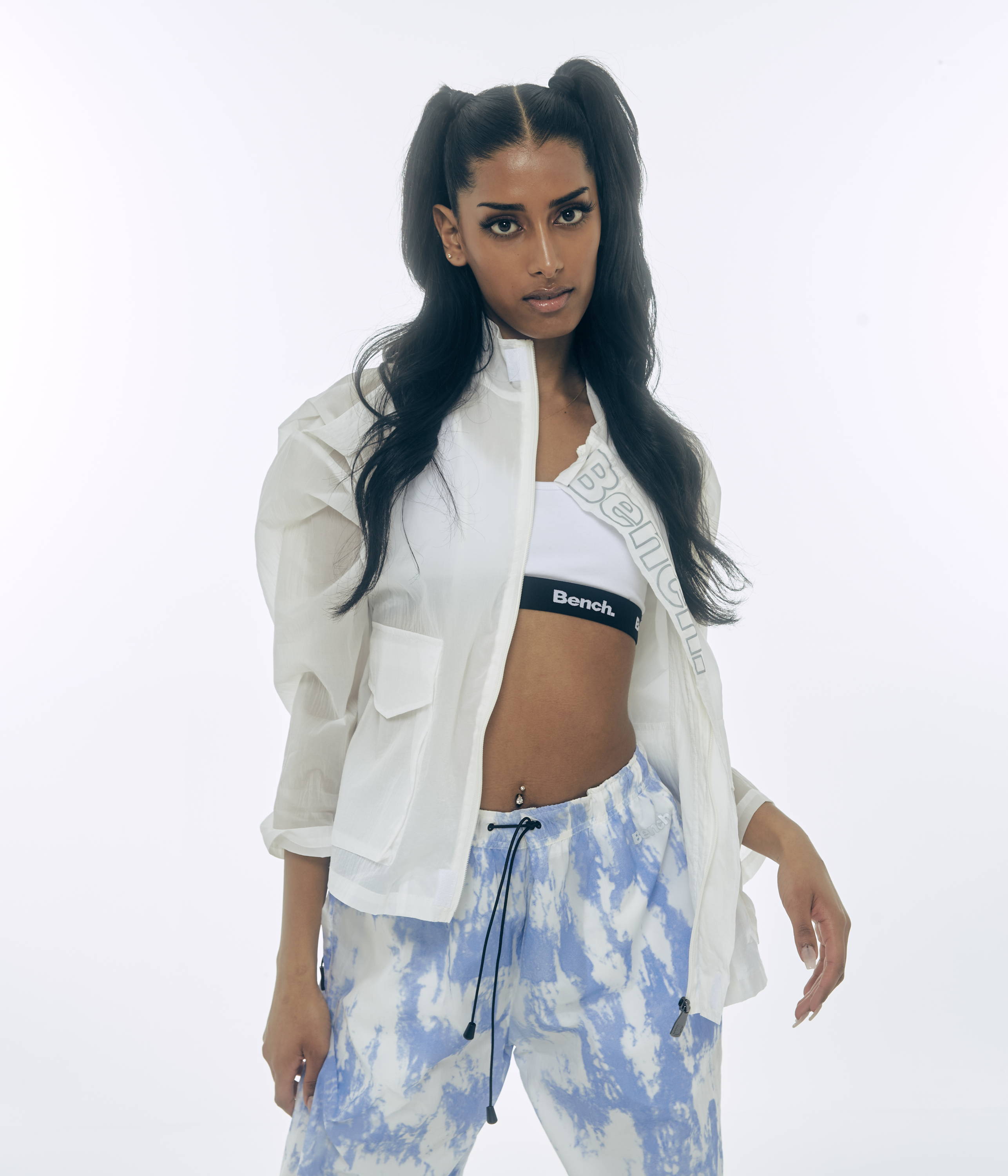 And what inspired you to get involved?

Jazmine: What drew me to the Toronto ballroom scene was that despite being in the queer community, I never found a place that I fitted in - as soon as I went to my first ball, I knew that's where I belonged. It was an immediate feeling.
How did you know you were trans?

Jazmine: I've been playing with my gender identity and my gender expression my whole life. My trans journey was a bit different than most people's. It wasn't something I knew at a very young age, it was through gender expression with clothes and dance that I was able to come to that realization. I liked the idea of playing with men's clothing and women's clothing to find that in-between that makes sense on my body, that looks good, that makes me feel beautiful and feminine. Once I got into that groove of [playing with] gender expression, I went into dance and it fueled my creativity, especially voguing. Voguing is the emphasis of femininity, it makes you feel soft and pretty, it's an essence! It [makes me feel] fulfilled, it's the best!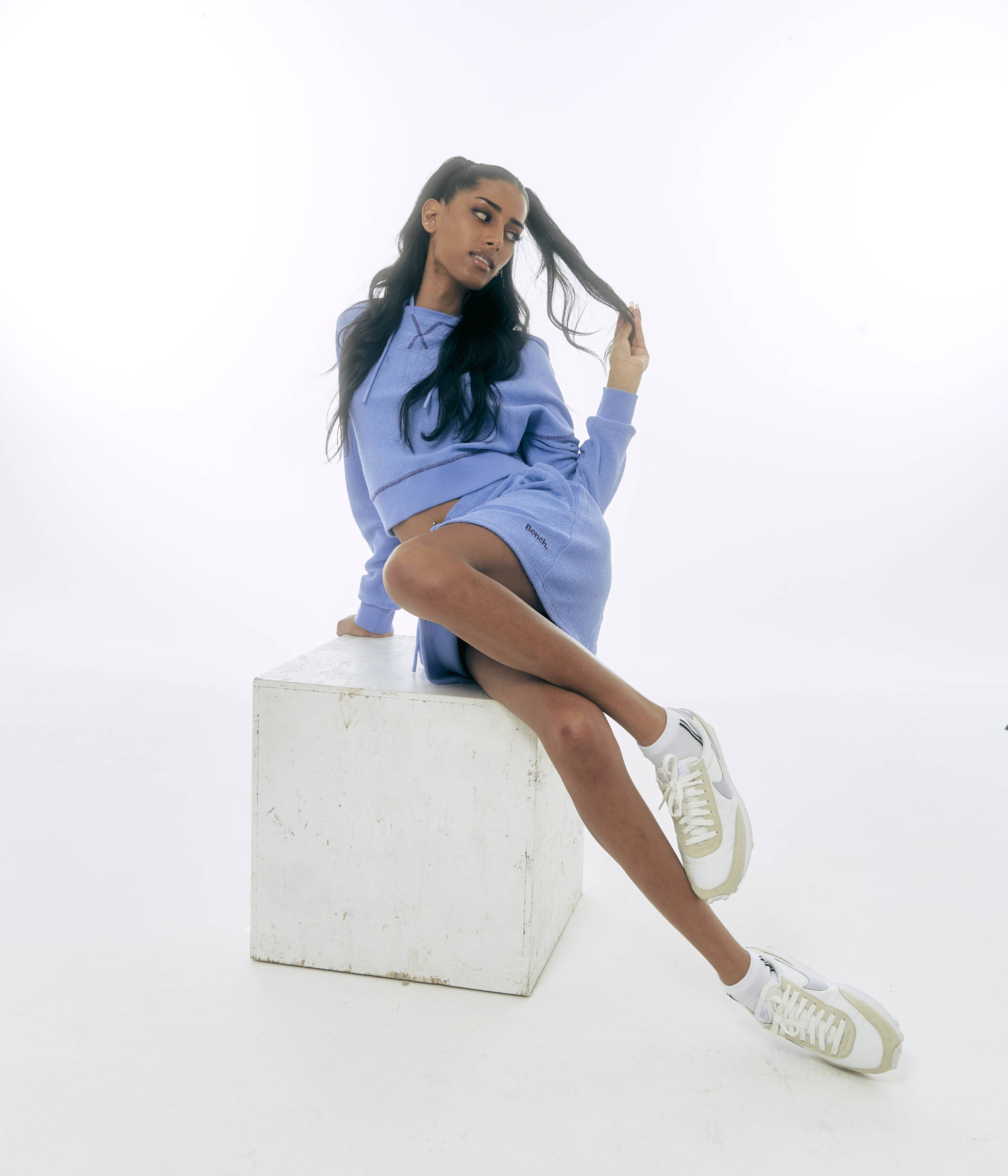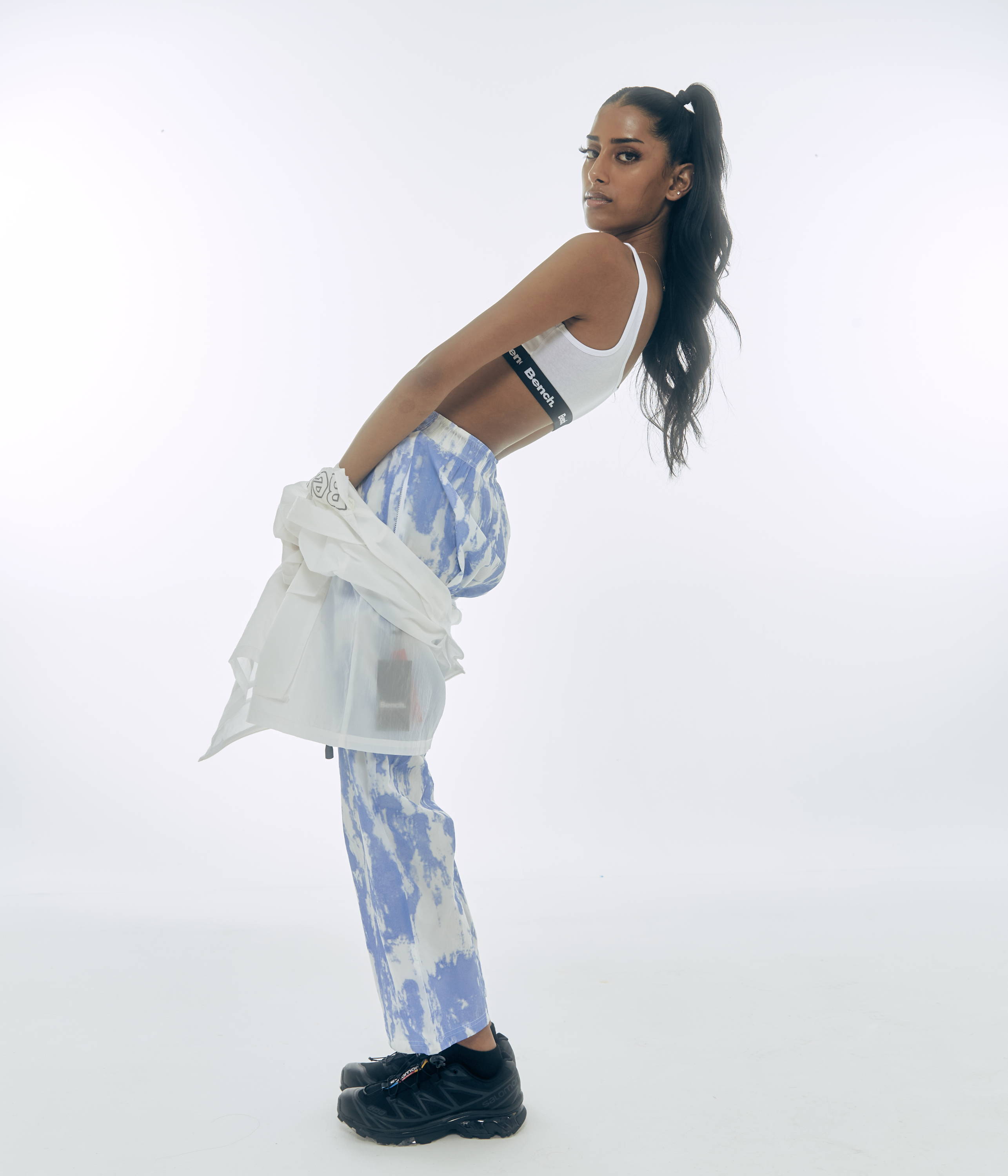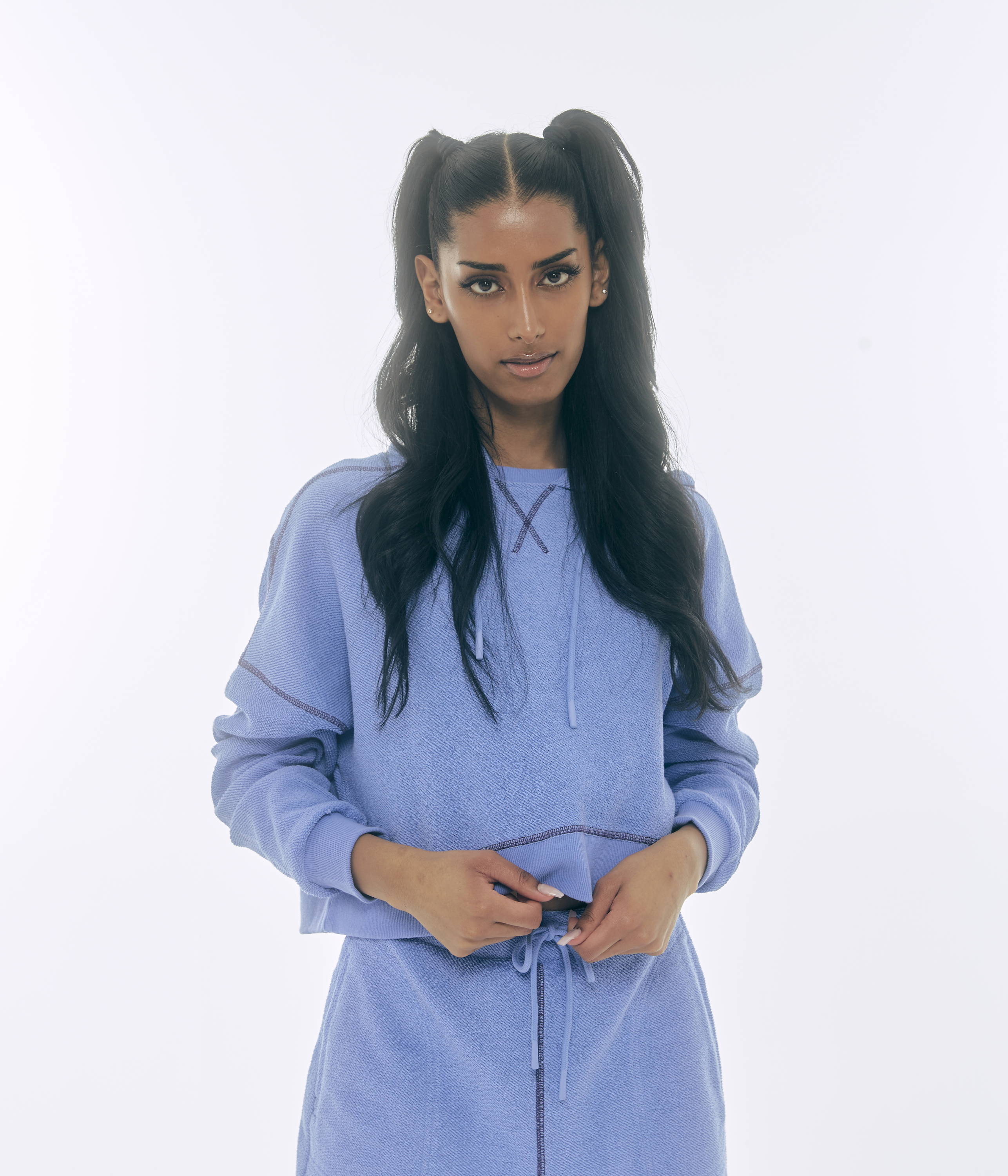 Can you tell us about working as a model in the LGBTQ+ community?

Jazmine: It's important for me that brands support the community. It gives people like me a platform to speak up which means I could change people's perceptions. It could help change the life expectancy of people like me, allow us to get jobs, to be in the room you know? It's super important.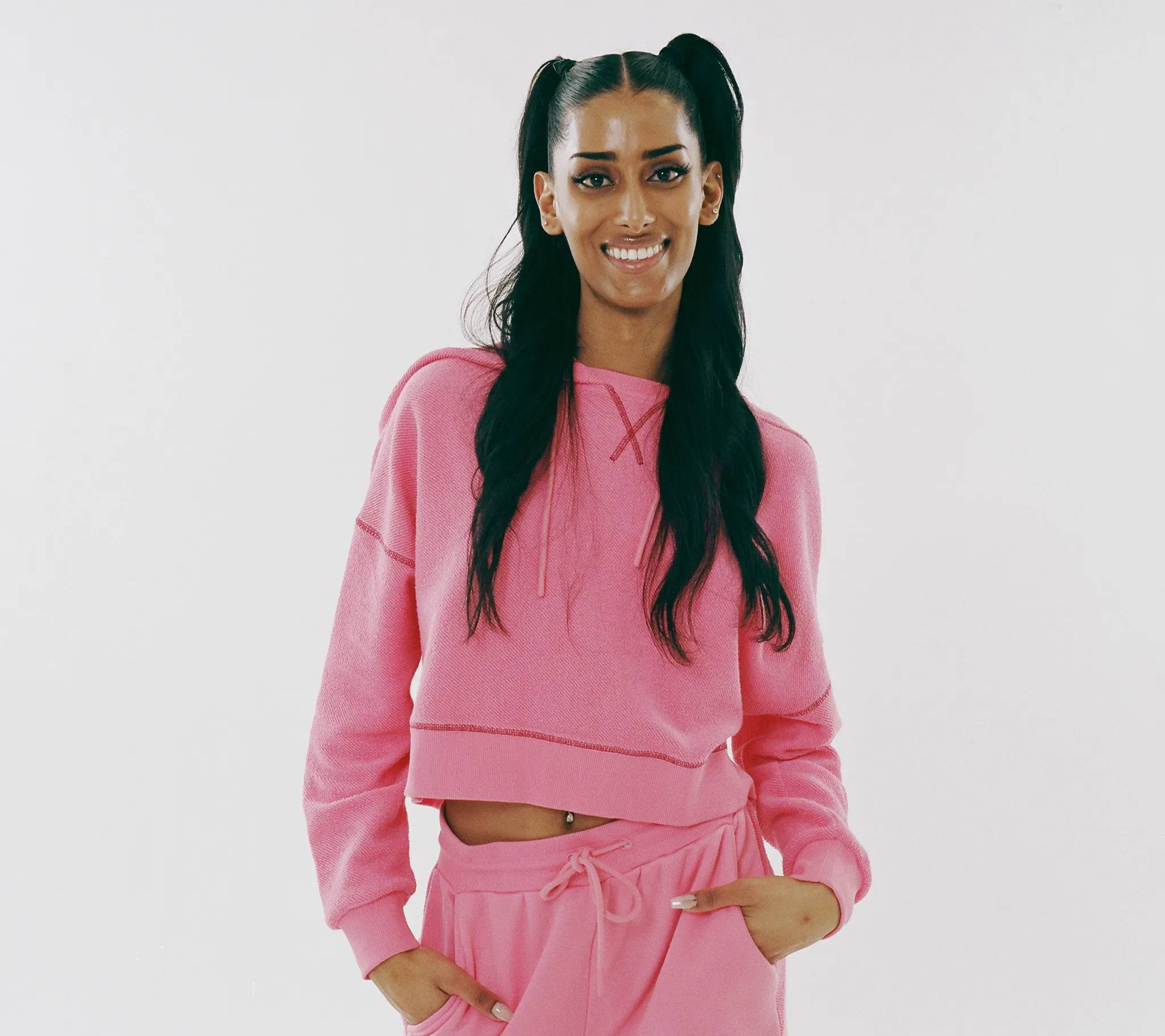 How does it feel to be running your own house?

Jazmine: I was kind of thrown into it. I was supposed to work my way up [in The House of Louboutin], but the previous leaders needed to step out for personal reasons. It was like somebody pulled the rug from under me. I didn't know if I was ready. It took a couple of months to get used to, once I got into it, it clicked. I've always been a natural leader, I've been doing this for about three years now. I knew what to do, I was just nervous, it's a lot of work, feeding people, having kids look at you with their beady eyes asking you: What do we do? What's next? How do we become better? Make me better! It's a lot of pressure, but it's also the most fulfilling thing I've done in my life. I can make people feel confident and happy, and give them a new sense of themselves that they have never seen before. If I can do that for one person, I feel like I've realized my purpose on the planet.

What advice would you give to people who want to follow in your steps?

Jazmine: I would advise anyone looking to join ballroom or modelling to reach out to anyone you see [doing that]. If you see a clip of a ball, ask where it's happening. If you see a model that's trans or queer just like you, ask them how they got signed. I applied to every agency in Toronto because my friend pushed me to do it. I thought I would get zero offers but I got seven. I had no idea people would want to sign me! That's how you get it going. You put yourself out there, you give yourself a chance.