Embracing Nostalgia and Circularity
A shipwreck transformed into an upscale restaurant. Vintage Coca-cola bottles turned into block-colored bud vases. A stunning chandelier made from old bicycle wheels. And a buttoned-down dress that was once a pair of jeans.

There's something charming about blowing the soul back into broken items and worn-out pieces. Also referred to as sustainable fashion, upcycling is the hottest new trend in the fashion world as it is becoming increasingly apparent that the fusion between style and ethics is precious.

Our immediate usage and throwaway culture have contributed to 18.6 million tonnes of clothing waste in 2020, proving that the fashion industry is on an unsustainable path. Consumers abandon an average of 60% of their clothing during their first year of purchase, meaning that most clothes end up in a landfill because fast fashion requires turnover, not attachment.

Society is learning that real value lies beyond consumerism. Fashion circularity refers to a process where all garments can be reused, recycled, or returned to earth to reduce carbon footprint and the strain on natural resources. The truth is, fabric production utilizes a lot of resources and it is irresponsible for us to continue to ignore the fact that the earth's resources are not finite. We don't have time to be indifferent.

Refashioning is the ultimate form of self-expression and it allows us to constantly reinvent ourselves by drawing inspiration from everyday life, nature, music, art, and culture. To truly revolutionize the way we deal with "clothing waste" we have to shift our perception to view waste as a resource instead of a hassle. We do this by embracing nostalgia and circularity.

So how can we give our old pieces a new lease on life?

Let's start with these small but impactful steps to get you started on your eco- journey. We're going to show you a few ways you can repurpose your old Bench apparel and get your creative DIY juices flowing.

You are what you wear, after all, so put an authentic "you" spin on it.

---
Living an active lifestyle can mean anything from fighting bears to doing an on-demand cartwheel at a kid's birthday party, and sometimes our hoodies pay the price of the thrill we get from being spontaneous. Don't throw your damaged hoodies away though! Revamp them into a dangerously cozy poncho for your next camping trip into the woods. Sew your cut-outs in alternate square patches for a more funky look. Can also be made into a blanket or extra soft play mat.

Add a pop of island sun to your living room by repurposing your tropical prints into colorful pillows to make your guests feel l like they're cruising down the Caribbean coastline. Do you have a set of coasters that haven't come out of the kitchen cupboard in ages? Cut the flowery prints out in the shape of your cup coasters, use glue or sew them in, and voila! You're ready to host a cocktail party and serve the freshest drinks in town.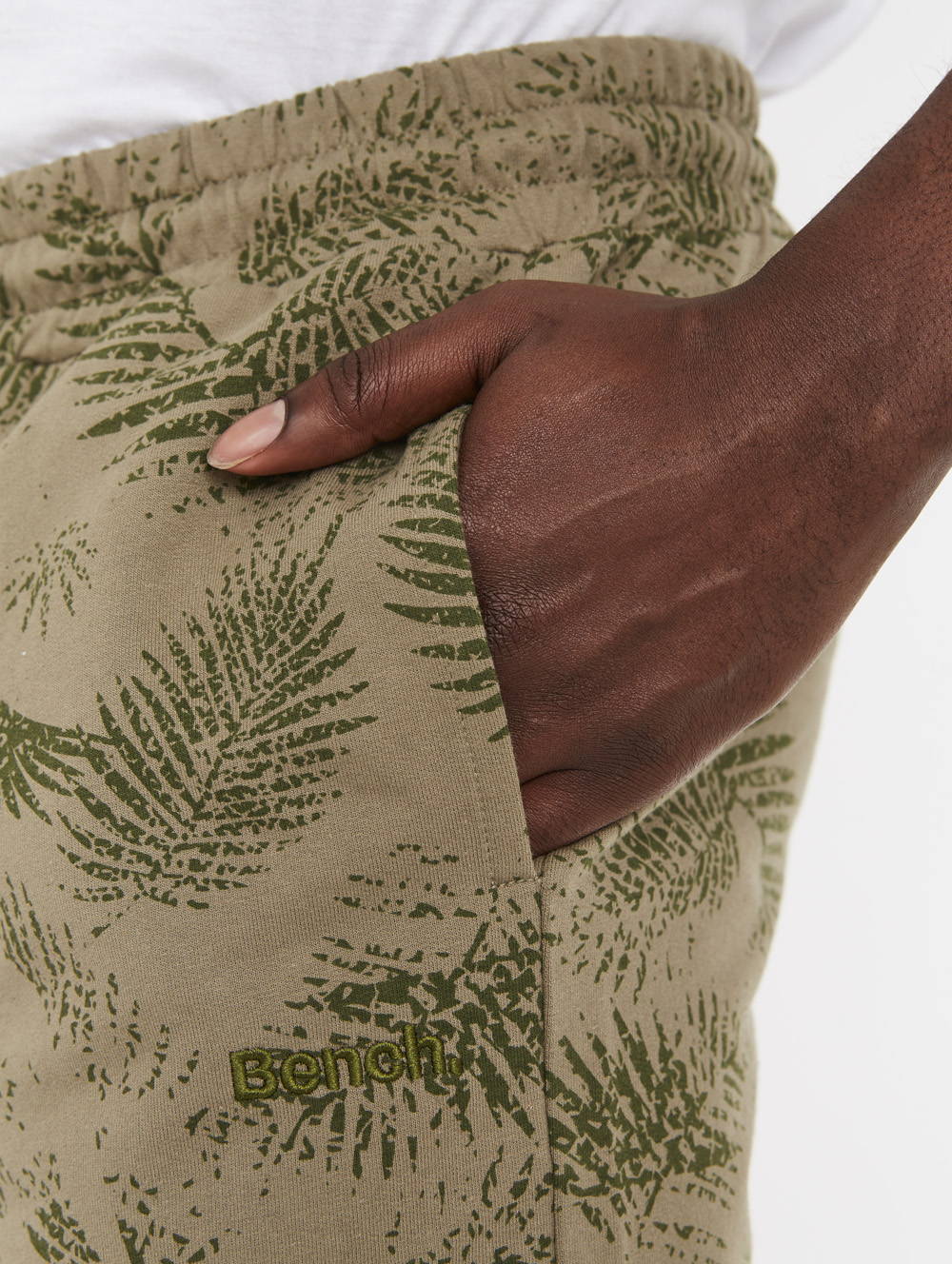 ---
Say goodbye to boring change pockets! Originally intended for men to safely store their pocket watches it's a wonder why some jeans still have them. Give your jeans or favorite joggers a twist by patching the pocket up with your tie-dyed sweater that's run out of places to go. Alternatively, you can embellish the collars of a classic polo in that same way to give your date a little peek into your boho-chic personality.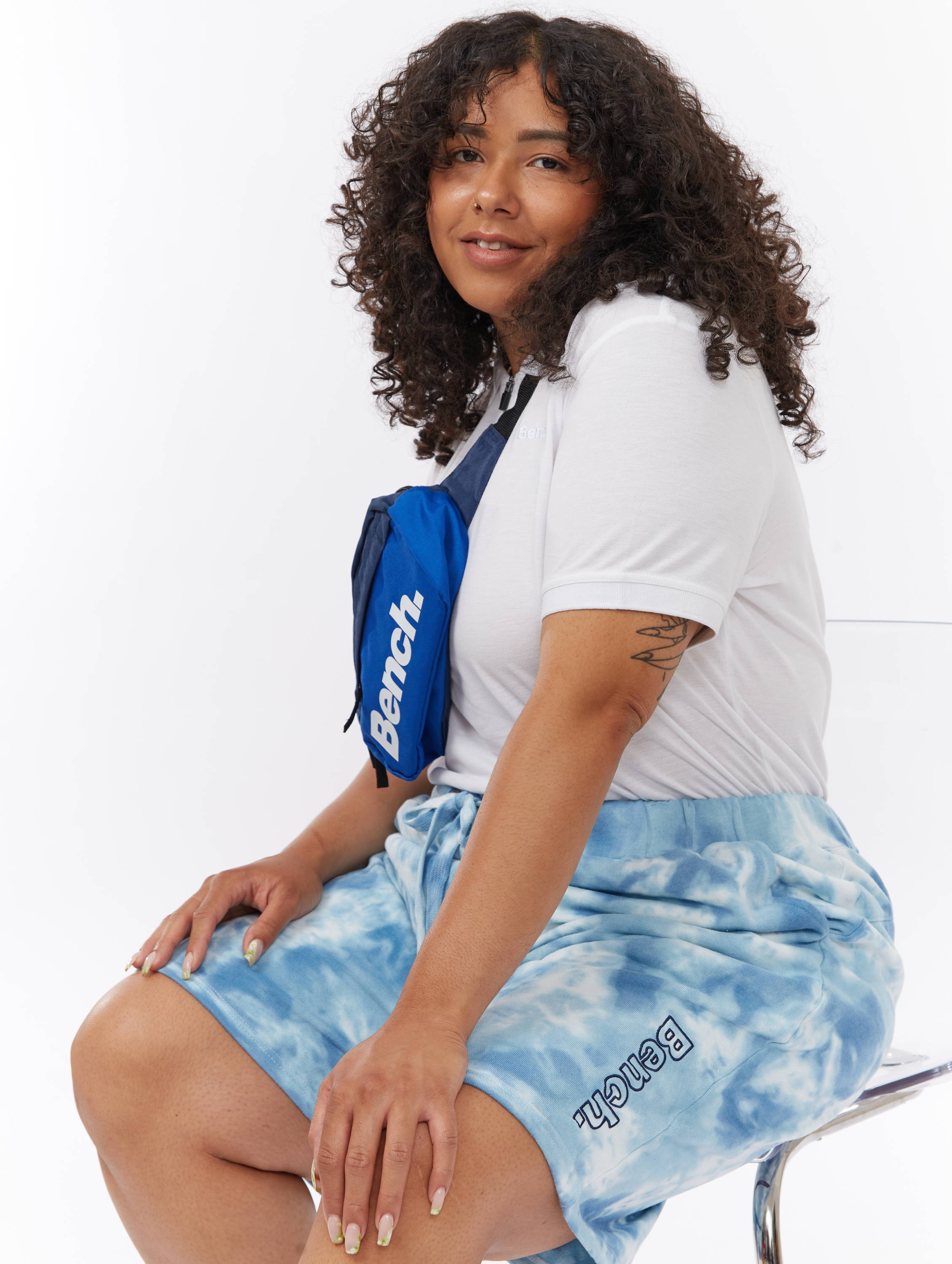 ---
Hands down, our favorite garment to refashion is a man's tee. For an easy-no-sew T-shirt activity, begin by cutting a straight line down the front of the collar, depending on how daring you want this look to be, cut deep into it. Use different sizes and colored safety pins to bring the V- neck back together in a punky streetwear look.

Do you have a favorite quote tee that's faded after years of washing? Recreate your favorite moment from that time on the cover of a picture album or a reflective art piece on the wall. How about reimagining what the quote means to you today, pulling from your life experiences to create something new and meaningful.

---
The streetwear scene is exploding in big-buckled looks, seat belt style belts, and taped-up ensembles. Recreate that bandaged-up look by sewing the straps of your bag down the sleeve of a loose-fitted blouse. For a sleeveless look, cut the arms out the blouse and sew the bag staps down the shoulders. Leave unsewed around the rib area for a more loosey- put-together, grungy effect.

The beauty of upcycling is that the possibilities are endless, and it feels pretty good to start healing your soul by adding circularity into your lifestyle. You never know what gold you may come up with or what magic you find on your journey.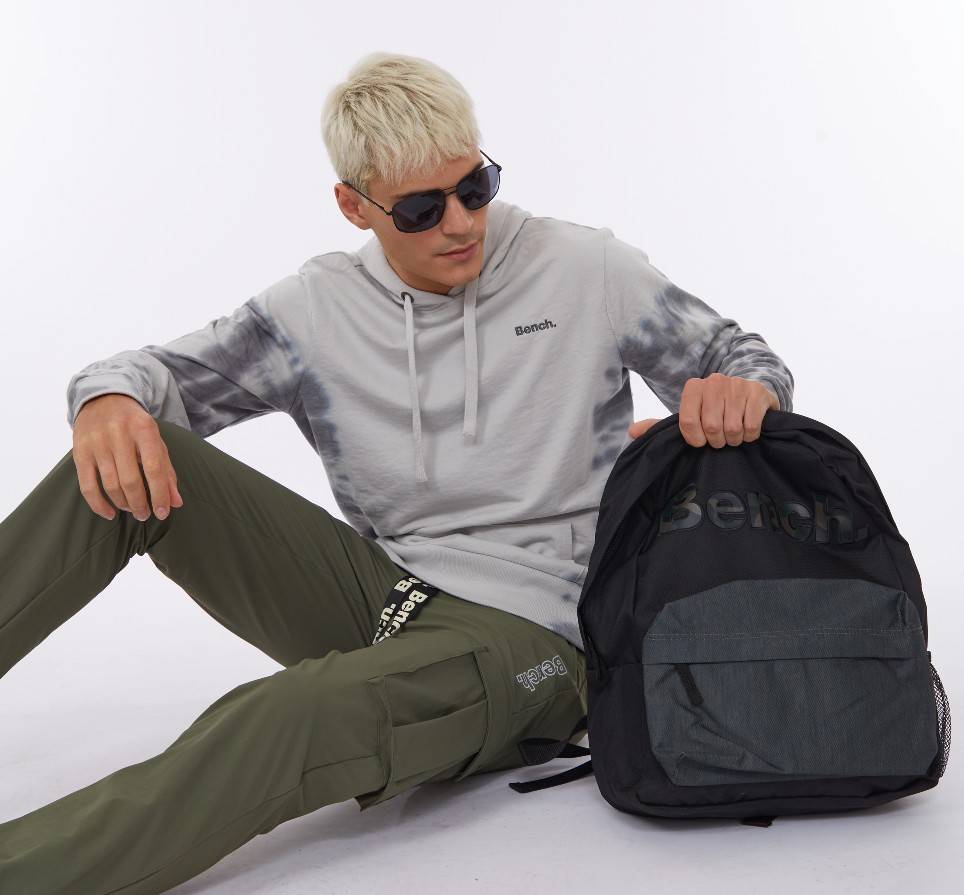 ---
Good luck and thrift flip away!

We take the environment seriously at Bench and want our customers to be as enthusiastic as we are about shifting the culture to minimize our impact on the planet. Stay tuned for our formal announcement on the sustainability initiative from Bench and our upcoming collection that will include eco- textiles.